There are lots of things to love about summer. One of my favorite things to do on a warm summer morning is sit outside and read a book! If you're like me, then you'll love starting your day in Hilton Head by relaxing in the sun and reading a good book. To find the perfect book to read, check out these great local bookshops!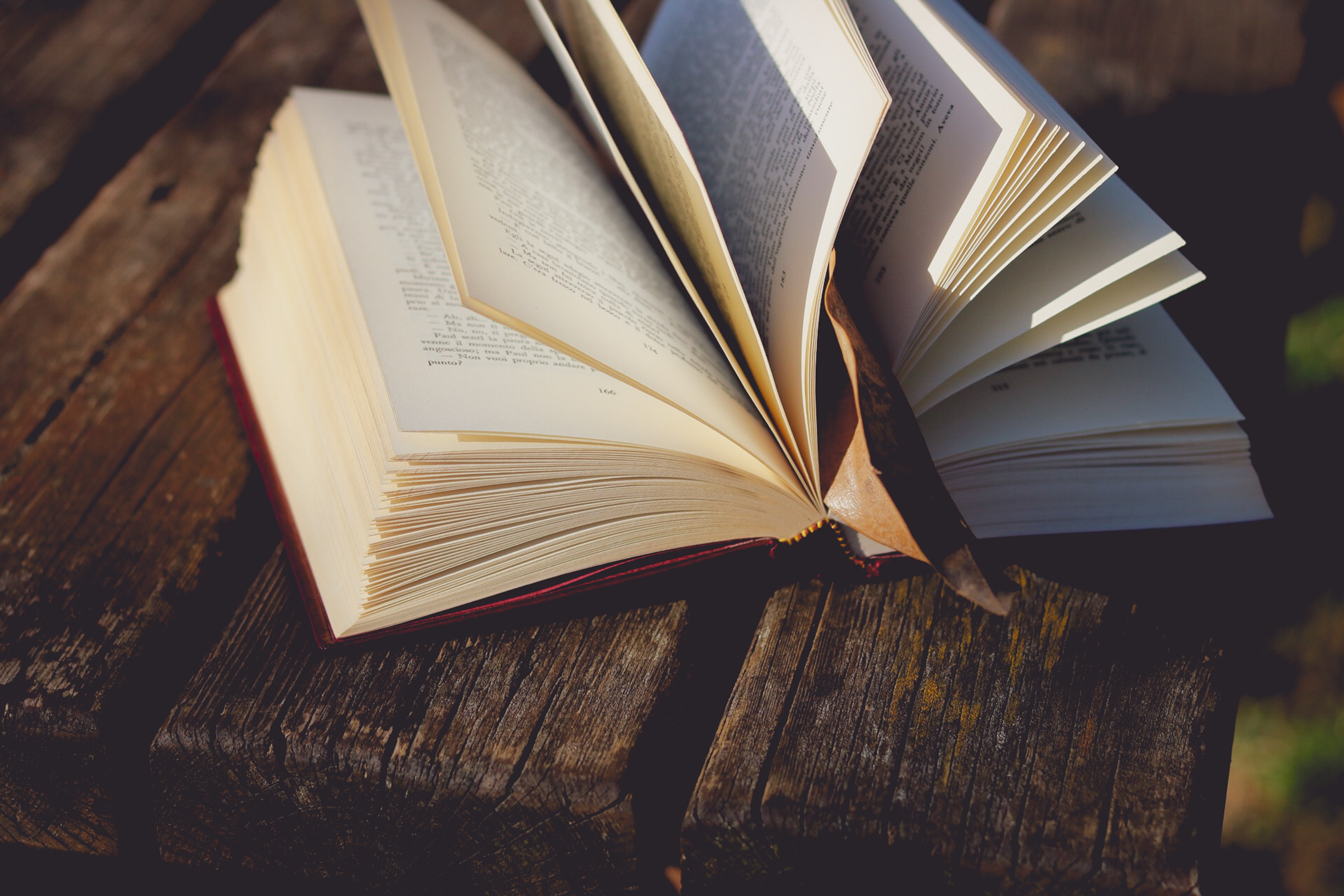 By Hand, Ink
By Hand, Ink describes itself as "an intimate, lovingly curated book/stationery store." It is an adorable shop full of many carefully selected items. The highlight of the store is their great selection of books! You're sure to find a great beach read- and maybe something extra!
Osprey Village Thrift Store on Main
Osprey Village Thrift Store is a community-based organization that sells a wide variety of gently used goods in a 10,000 square foot space. You can find just about everything there- including a fantastic selection of used books! The books are inexpensive, so you can justify buying a few!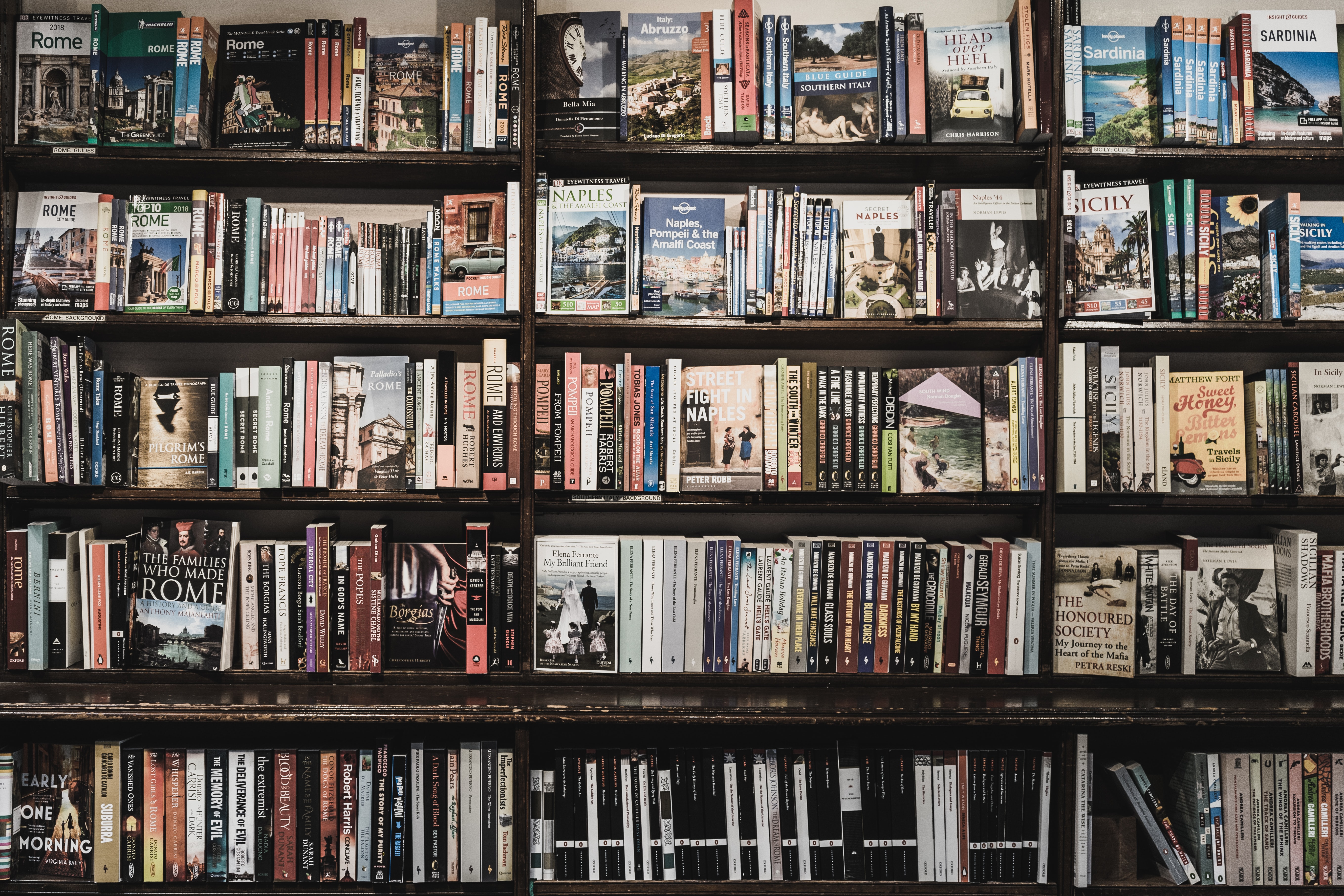 Church Mouse Thrift Shop & Boutique
Church Mouse serves the community by offering amazing, gently used items at great prices. They have a variety of affordable books for you to choose from. Pick up something to read and browse their many interesting wares!
The Storybook Shoppe
The kids are going to need something to read too! The Storybook Shoppe has an immense selection of children's books. It is a precious, colorful store that is full of great finds! The kids will love it- and you will too!
Know of a bookstore that we missed? Tell us about it in the comments!