This May, come celebrate all things "summer" in Bluffton, South Carolina- right outside of Hilton Head! Join Lowcountry locals for Mayfest!

Photo from https://blufftonrotary.org/page/mayfest
This May, Bluffton will hold its 42nd annual Mayfest. The Rotary Club of Bluffton is thrilled to organize this event! They are planning an incredible celebration with free admission and plentiful fun.
One of the best hometown festivals in the country, Mayfest will feature 150 artists and food vendors plus awesome music and activities! There will be an Ugly Dog contest and a pie eating contest! Kids are invited to participate in a donut eating contest.
This event has historically served as Bluffton's summer kick-off. Families and friends come together to welcome warmer weather and honor Lowcountry culture. People come back year after year to snag highly sought after shrimp salad sandwiches, shop for artisan goods, participate in the activities, and more. It is always tremendously fun!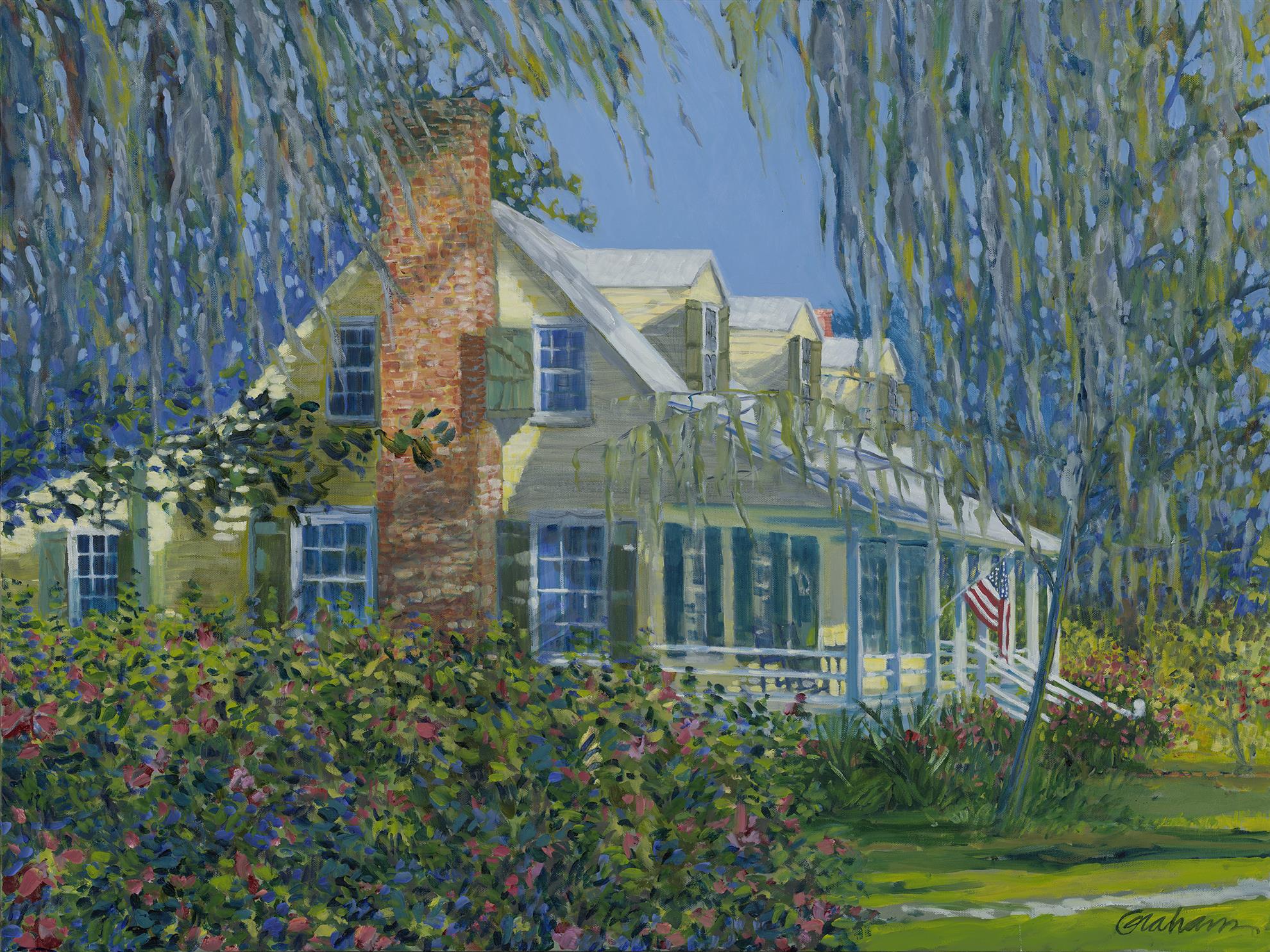 Photo from https://blufftonrotary.org/page/mayfest
This year's featured artist is Kelly Logan Graham. Graham is a Lowcountry legend who has work displayed throughout town. He also has work in private and corporate collections throughout the US and the UK. His art depicts simple living, combining sight and emotions, and often incorporating nature.
This fantastic festival will take place on May 7, 2022, from 10 AM to 5 PM. Hope to see you there!