Hilton Head is the perfect place to celebrate the 4th of July. With fireworks, musical performances, and more, there is plenty to do in celebration of Independence Day! If you're traveling to Hilton Head for the 4th and you love fireworks, then you're in for a special treat because there will be some stellar displays going on!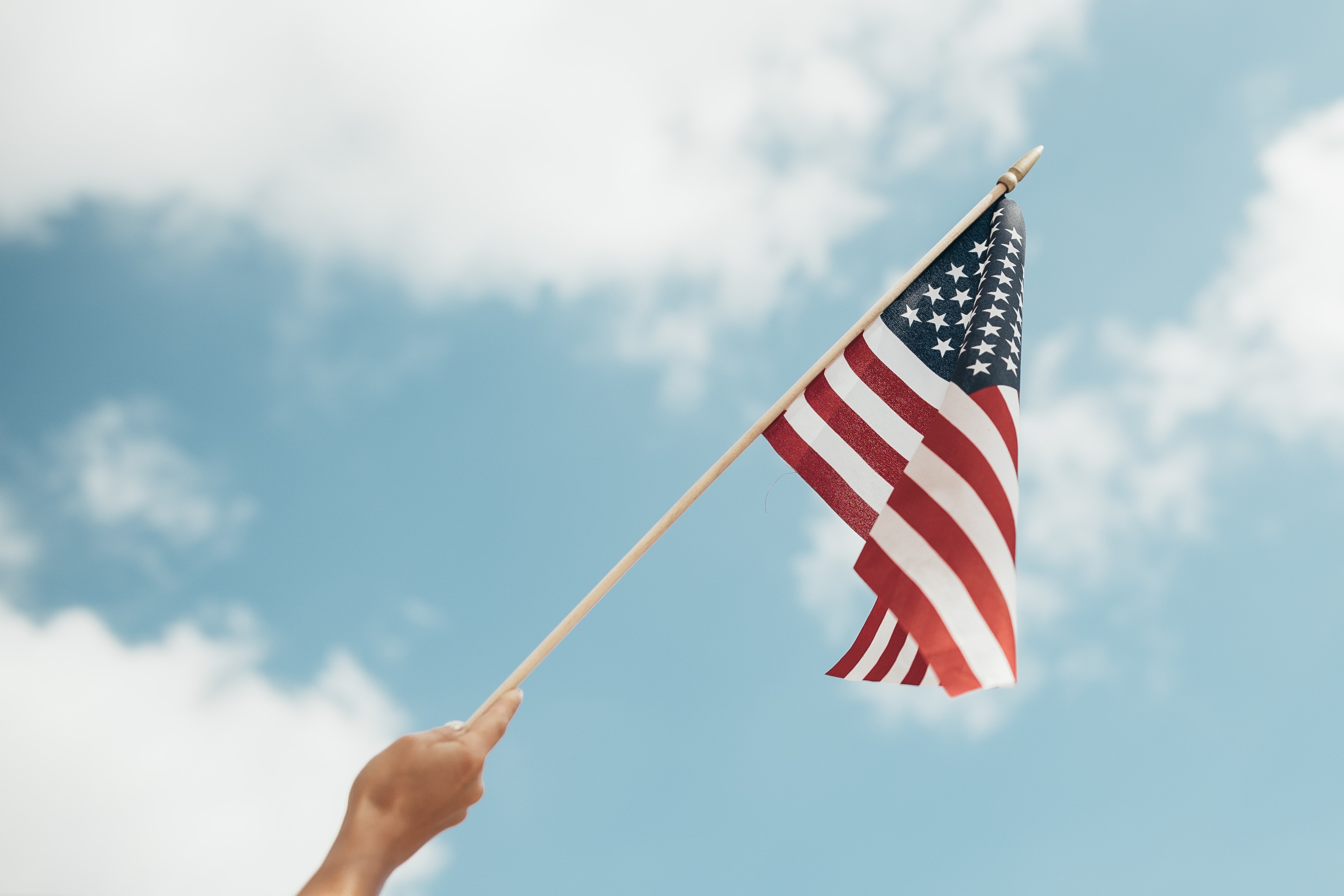 Because of the COVID-19 pandemic, many of the usual fireworks displays couldn't safely happen last year. This year, many firework shows will be making a comeback. Although annual displays at Harbour Town, Skull Creek, and the Marine Corps training depot will not be happening, there are still great options for fireworks fanatics!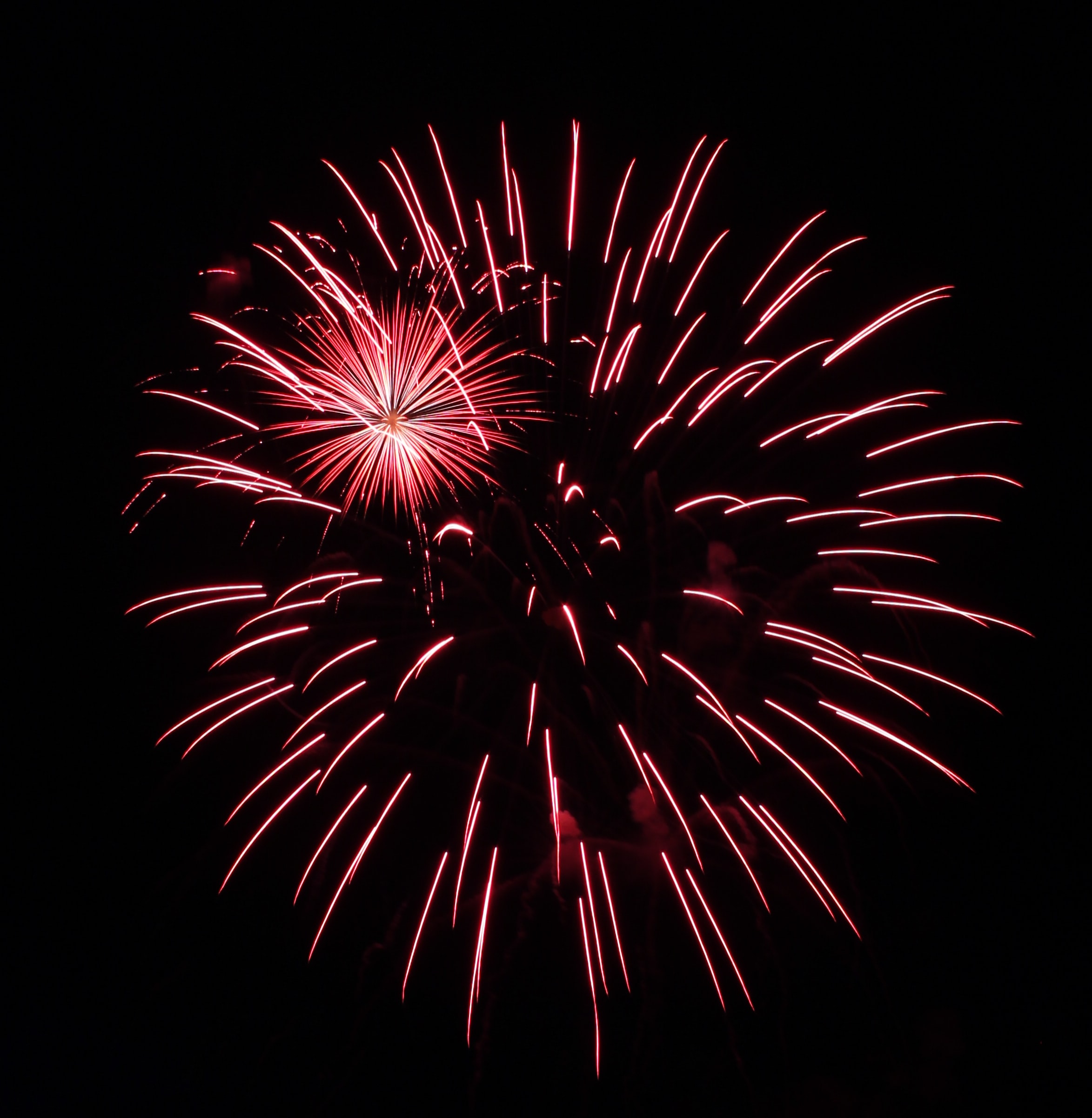 On July 4th, Shelter Cove Harbour & Marina will host HarbourFest- a fireworks display that will illuminate the skies over Broad Creek. Accompaniments include music by Shannon Tanner and facepainting, balloon animals, and more from Cappy the Clown. This excellent event is free to the public!
Nearby, Port Royal's fireworks display will start at 8:30 PM on July 4th. The coastal display will launch from a barge off The Sands beach.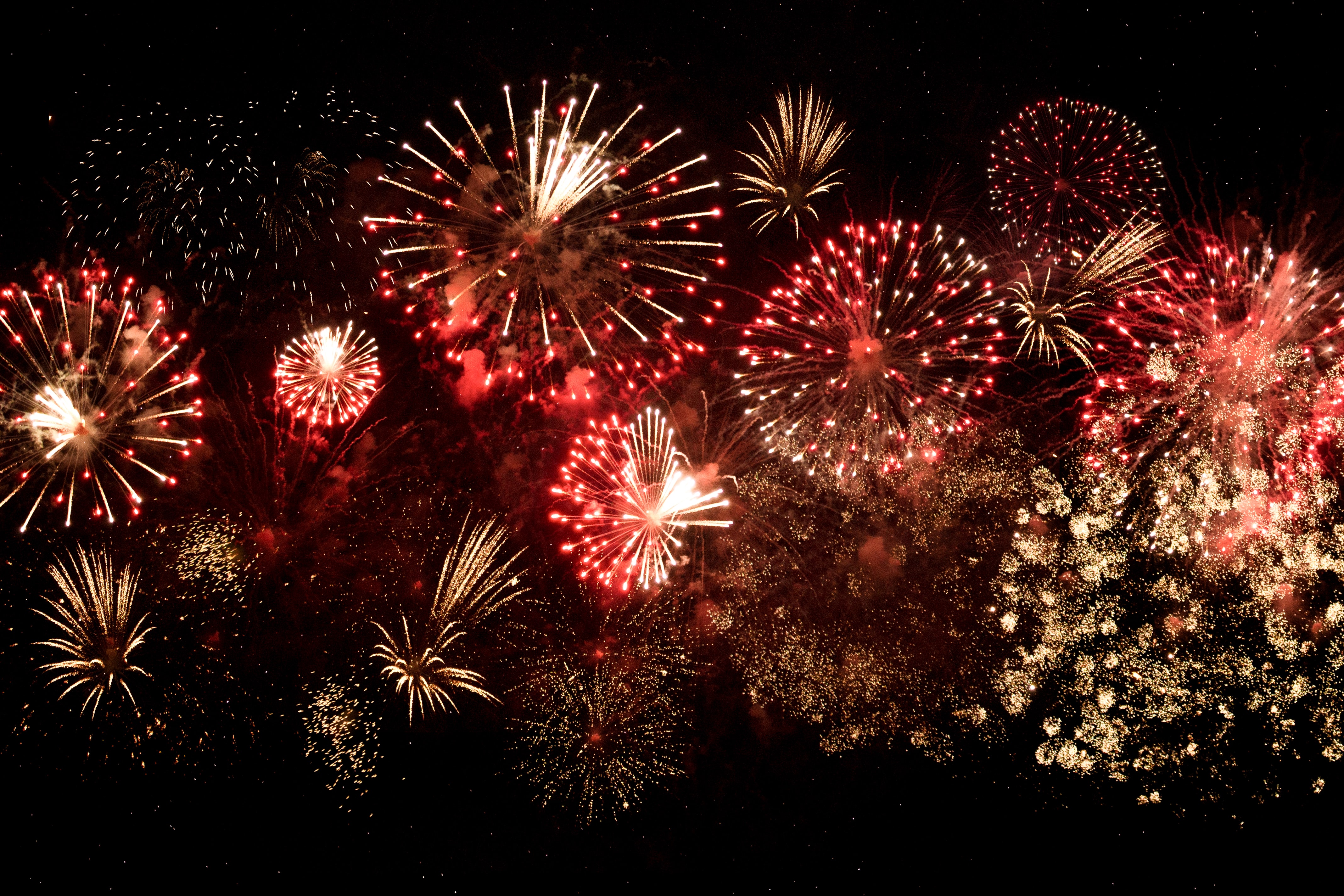 Crowds are expected to be large, so plan to arrive early if you want to insure a good viewing spot. Heavy traffic can also be expected before and after the displays.
How are you celebrating the 4th this year? If you still don't have plans, then you should come on over to Hilton Head!