As a kid, I always loved visiting arcades on the boardwalks while on my family's summer beach trips. It was always a fun way to spend time when I wanted a break from being out in the sun. Adventure Cove has a similar feel to the arcades of my childhood. Although it isn't on a boardwalk, it is still plenty of fun, and it is located in the beautiful beach town of Hilton Head!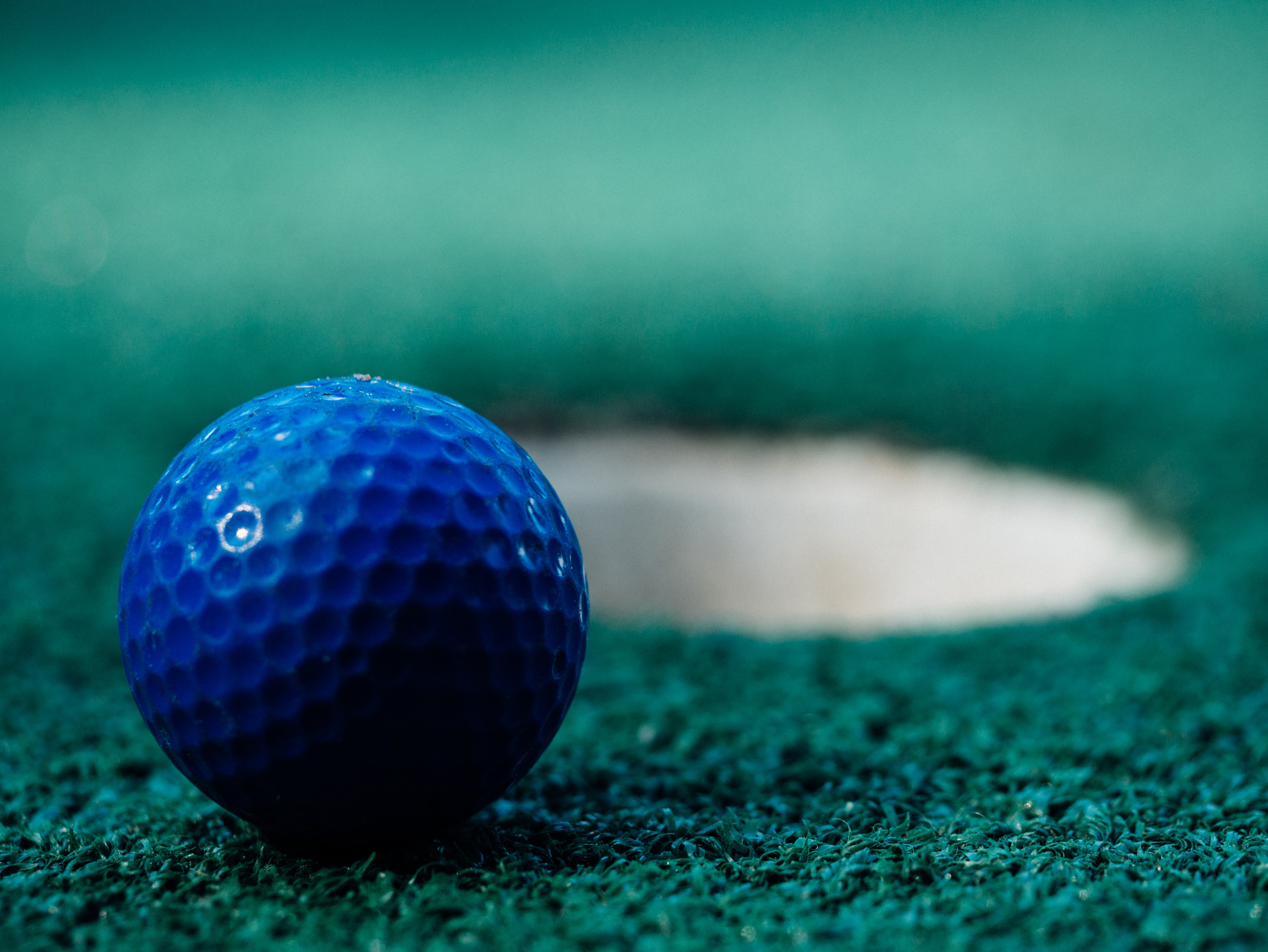 Adventure Cove is a hub for family-friendly fun. They open at 10 AM, so you can get there early for mini golf and beat the heat! They have two 18-hole mini golf courses that kids and parents alike are sure to love. One is called Paradise Falls and the other is called Lost Lagoon. Both are super fun!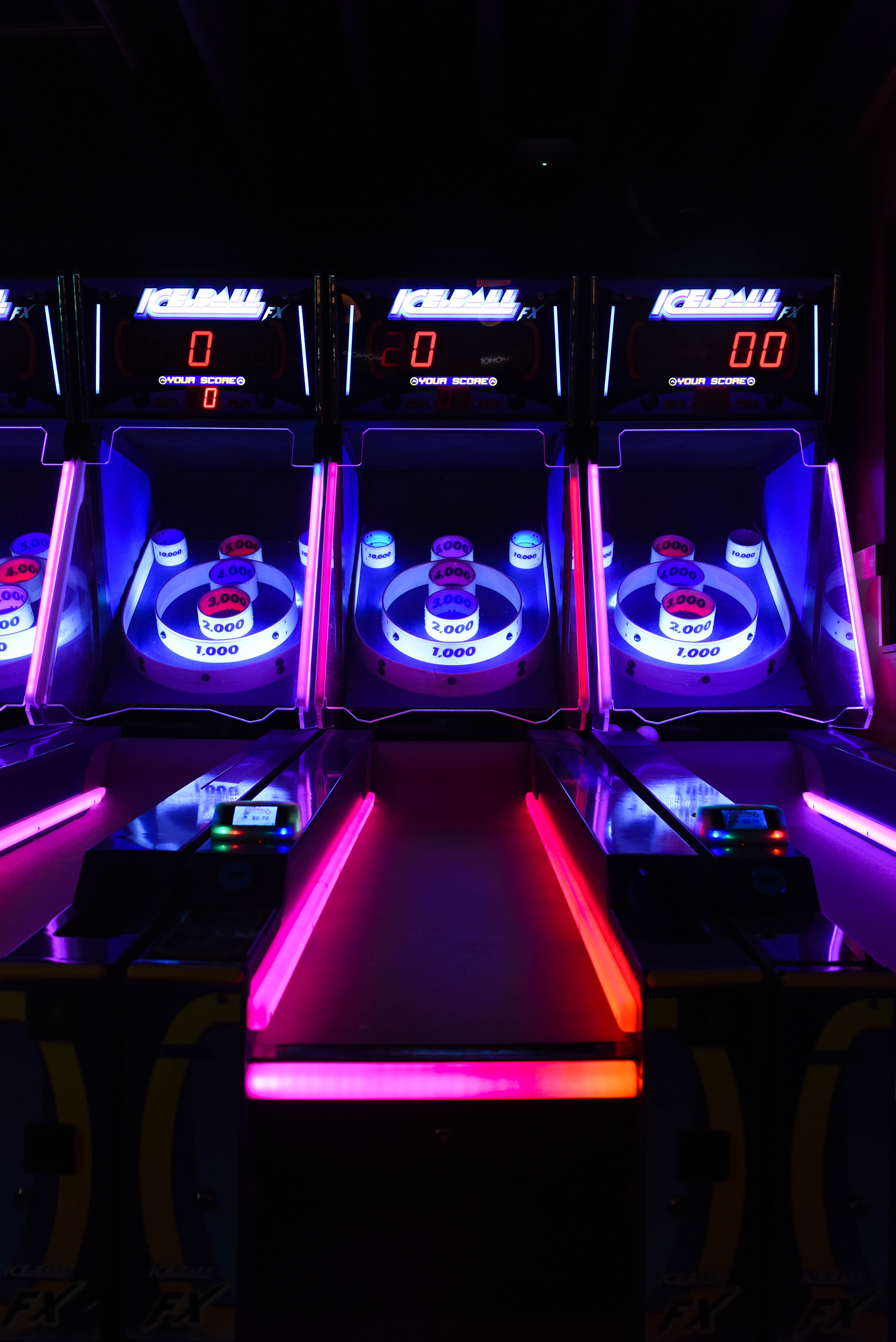 After mini golfing the morning away, grab a cone of ice cream and then test your skills in the Adventure Cove Arcade. The indoor arcade has a ton of games, so you can really let your competitive side out and rack up tickets playing your favorite classic arcade games! Whether you like games of talent like ski ball or games of luck like Key Master, you'll enjoy what the arcade has to offer. Cash in your tickets at the prize desk for fun vacation keepsakes! It is easy to turn an hour into a full day at this enjoyable arcade!
You'll love spending time at Adventure Cove! Come check it out for yourself!