July is National Ice Cream Month! To celebrate, we've compiled a list of our favorite local ice cream shops. Come grab a scoop!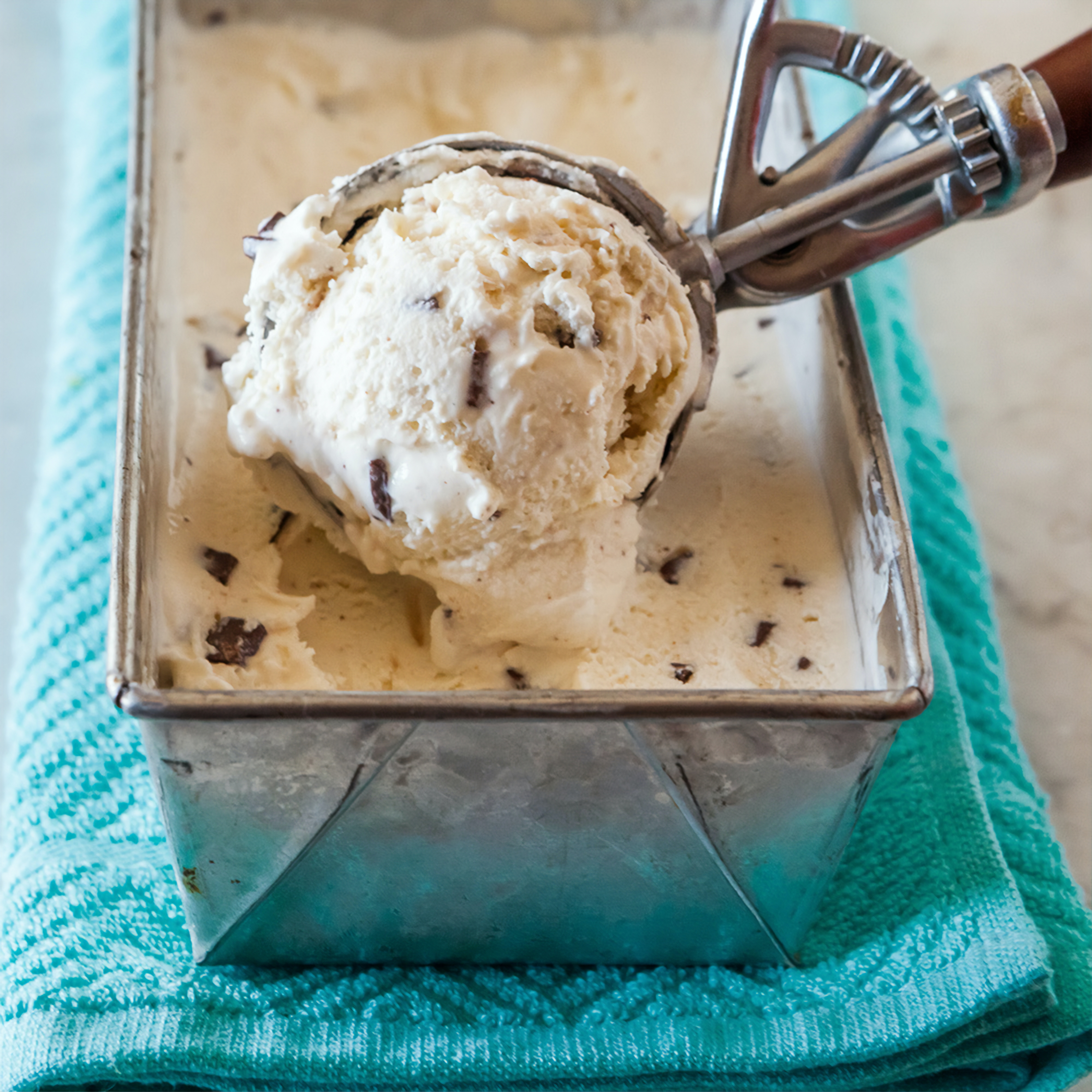 Hilton Head Ice Cream: This family-owned ice cream shop has been delighting customers since the 80s! They have lots of fun flavors- order your favorite in a waffle bowl!
The Ice Cream Cone: This ice cream shop is a local legend! They serve an amazing assortment of soft serve ice cream, plus shakes, malts, floats, and more. Since they opened in 1971, they've had plenty of time to perfect their desserts!
Kilwins: This small chain has excellent, old-fashioned treats, including some truly tasty ice cream. Since Kilwin's also makes amazing candies and fudge, we recommend ice cream loaded with chocolate, served in a buttery waffle bowl!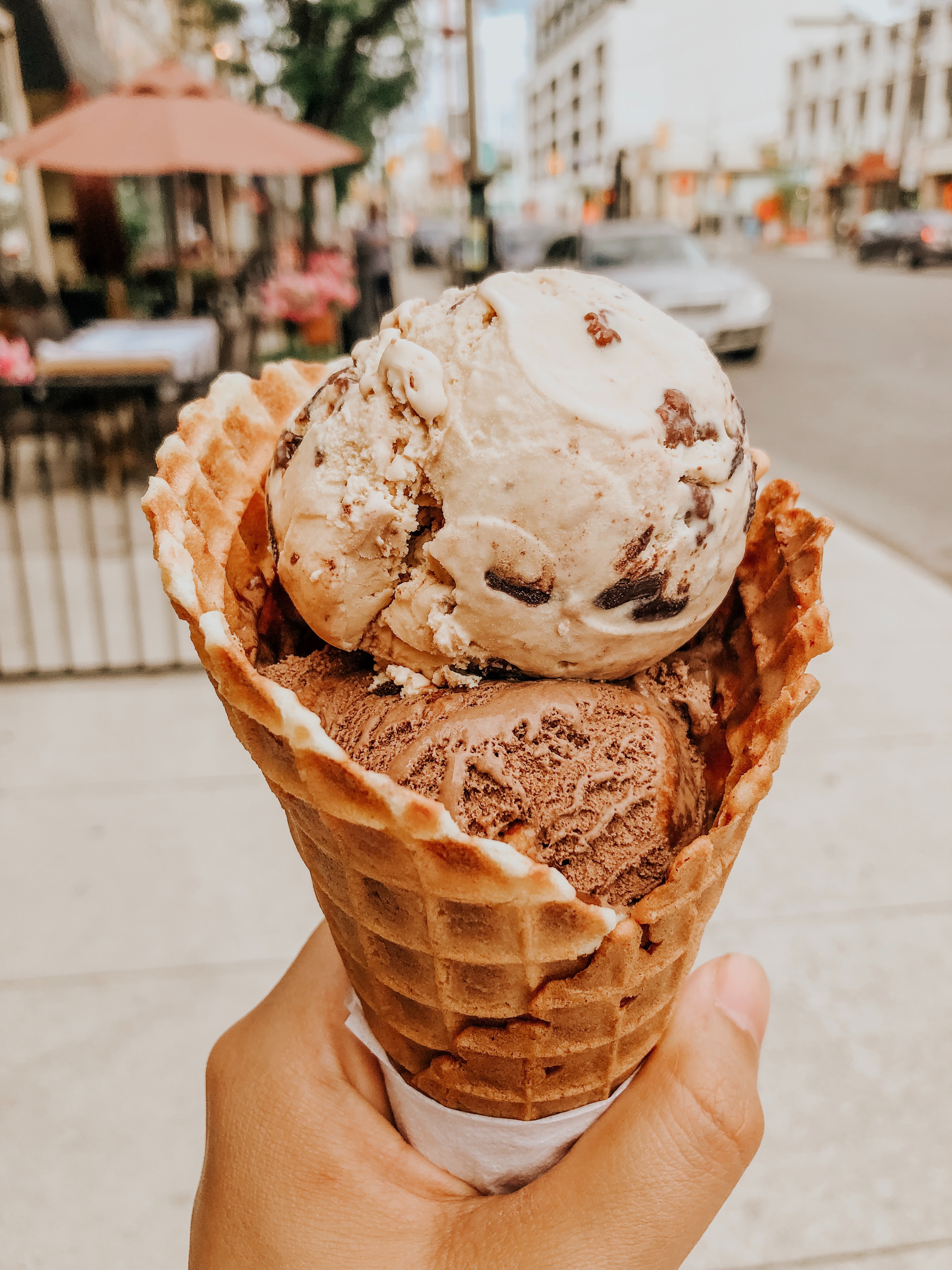 Nonna Marie's Gelato & Coffee Bar: You'll find awesome artisan gelato at this shop. They craft each flavor from scratch with the finest ingredients. They even serve "Over 21" spirited flavors! So fun!
Cinnamon Bear Country Store: This store scoops huge portions of fantastic flavors! If you're looking for delicious ice cream and cute souvenirs, then you absolutely MUST stop here!
Frozen Moo: This family-owned ice cream shop serves an astonishing 90 flavors of ice cream, frozen yogurt, and sorbet. It'll be hard to pick a flavor, but whatever you end up choosing is sure to taste great!
What's your favorite ice cream shop in Hilton Head? Tell us in the comments!