If you're traveling to Hilton Head this memorial day and you like supporting local art, then you shouldn't miss the Hilton Head Island Art Festival!
This two-day event is packed full of culture! Enjoy casual shopping and dining while listening to the music of Steel Drum and delighting in South Carolina's wonderful May weather. The festival takes place at Shelter Cove Harbour and Marina, so the sea breeze and water views are guaranteed to be spectacular.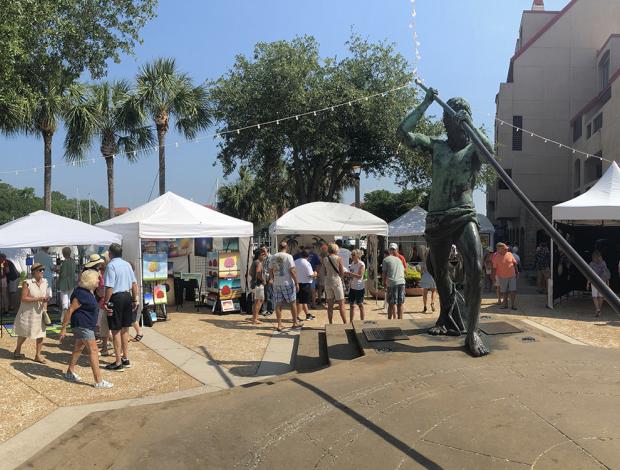 Photo from https://www.hiltonheadisland.org/events/hhi-art-festival-shelter-cove-harbour-marina-0
Featured artists span a variety of mediums, so displays will include pottery, glass, wood, jewelry, metal, painting, photography and more. For even more art, check out Nash Gallery, the home of the festival. Family owned and operated since 1989, this gallery features work from over 400 American and Canadian craftsman. This dedicated, passionate gallery is worth checking out, so make sure to stop in while you're in Hilton Head!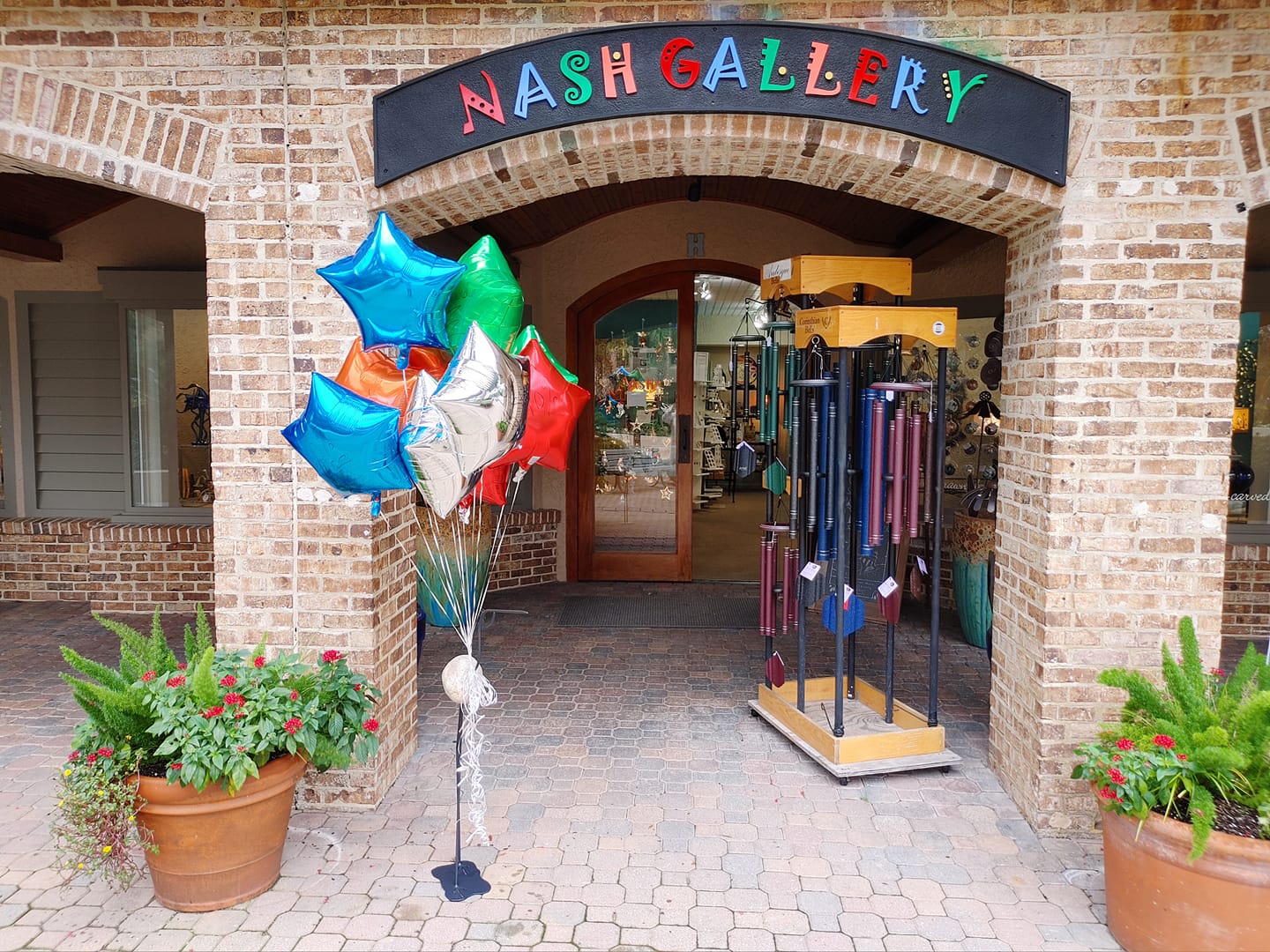 Photo from https://www.facebook.com/NashGalleryHHI
The Hilton Head Island Art Festival will take place on Saturday, May 29 and Sunday, May 30, running from 10 AM to 6 PM each day. Admission is free!