Coastal South Carolina is a haven for foodies. With plenty of gourmet dining options as well as approachable lowcountry favorites available, there is something unique and delicious for every visitor to enjoy. Hilton Head is no exception. Come savor Hilton Head's lovable local cuisine at the 36th annual Hilton Head Island Wine & Food Festival.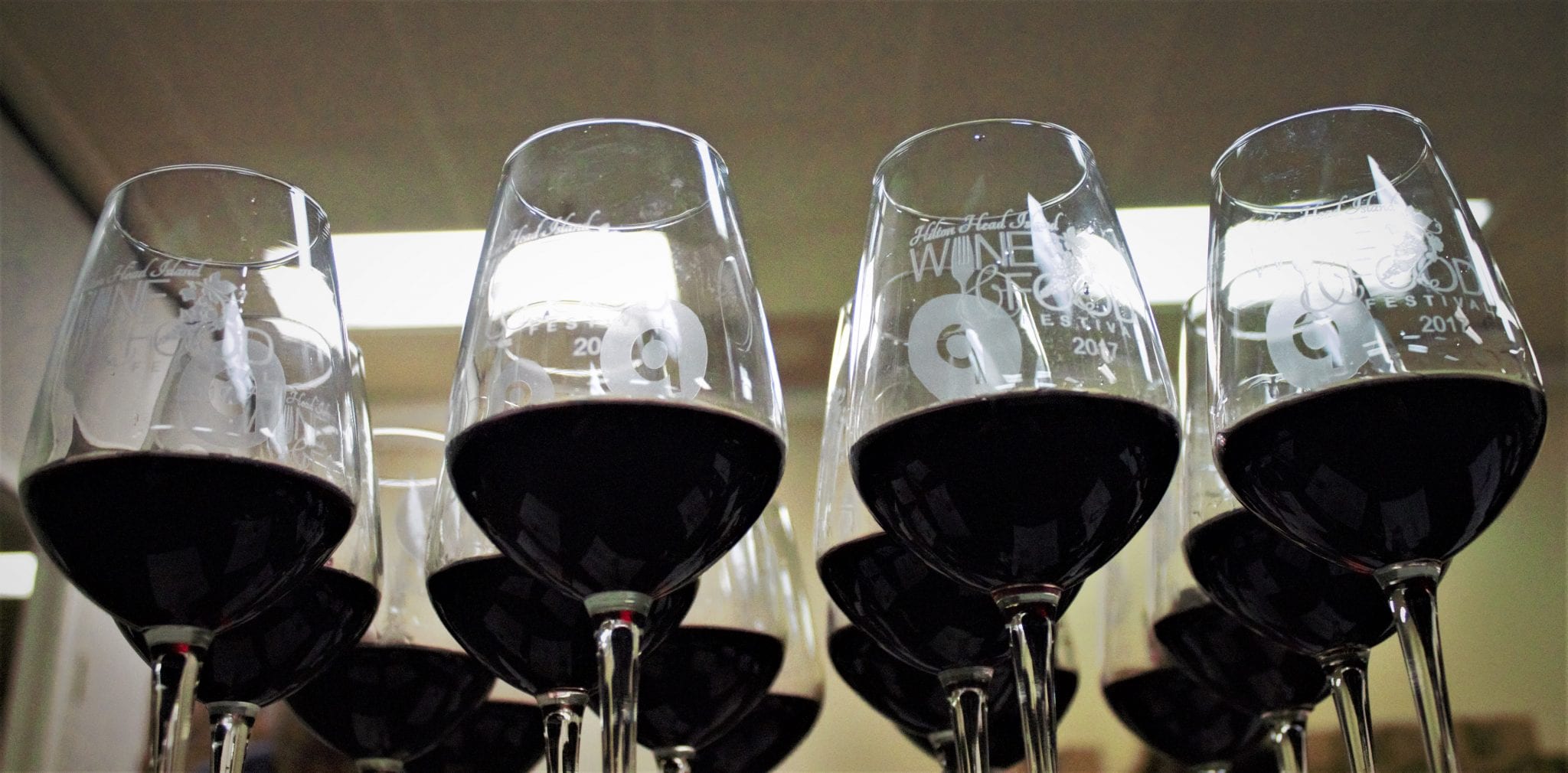 Photo from https://hiltonheadwineandfood.com/
If you love seafood and wine, then this is the event for you!
Although it typically occurs in March, the 36th iteration of the festival will take place September 14th through 18th. This week-long celebration seeks to unite global wine partnerships, signature lowcountry cuisine, and grassroots cultural happenings. A variety of events will take place during the festival, including celebrity chef showcases, wine education sessions, live entertainment, a movie night, and the festival's signature Grand and Public Tasting events. A complete schedule of events is available online.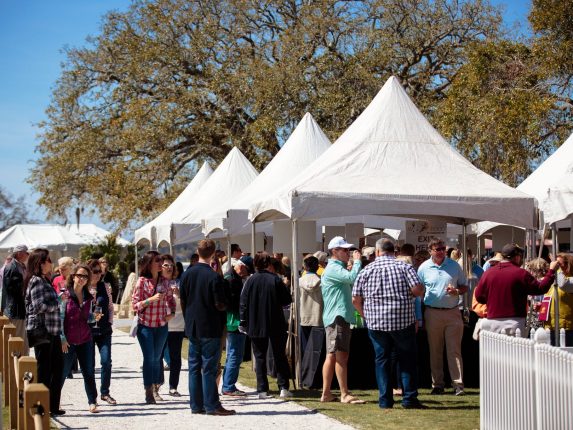 Photo from https://hiltonheadwineandfood.com/
The festival's main event takes place on September 18th at the brand new Celebration Park near Coligny Beach. There will be 250+ wines available for tasting from all over the world, chefs in action at the Sysco Outdoor Gourmet Challenge, live entertainment, a silent auction to benefit the John & Valerie Curry Scholarship Fund, and a super fun waiter's race. Guests will have an amazing time- you don't want to miss out!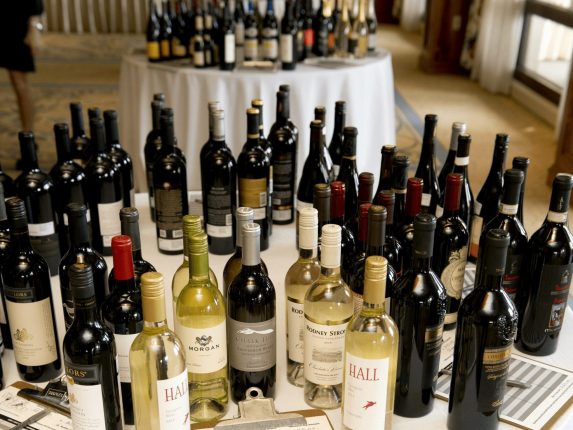 Photo from https://hiltonheadwineandfood.com/
Buy your tickets to this fabulous festival before they sell out! Keep in mind that all attendees must be 21 or older with valid ID.