If you've visited Hilton Head before, then you know that the restaurants in the city and surrounding areas are unbelievable. It should come as no shock that, according to OpenTable's annual rankings, a Hilton Head restaurant has been listed among the top restaurants in the country!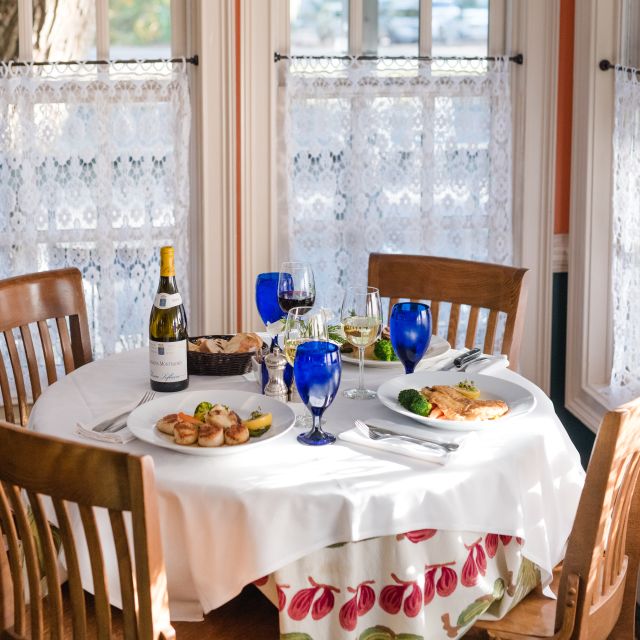 Photo from https://www.opentable.com/r/charlies-letoile-verte-hilton-head
Charlie's L'Etoile Verte on Hilton Head Island is immensely popular. Thanks to its many rave reviews, it has earned a spot on OpenTale's list of the top restaurants of 2021. It is the only restaurant in South Carolina to earn this honor, which goes to show just how special it is! To form their list, OpenTable analyzed over 10.5 million user reviews of U.S. restaurants, determining which spots were the best of the best. With its fabulous feedback, Charlie's L'Etoile Verte easily made the list.
A romantic restaurant with an incredible wine list, Charlie's L'Etoile Verte is a seafood-focused eatery inspired by French and Lowcountry cuisine. On the menu, you'll find flounder, oysters, duck breast, escargot, and other delicious foods. Along with the magnificent meals on the menu, the stellar customer service, cozy ambiance, and vast wine selection are highly praised. This charming restaurant is great for date night or a special occasion!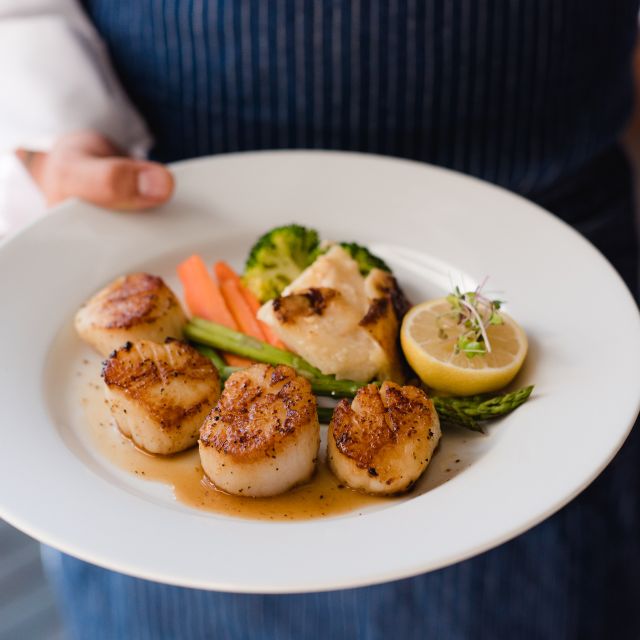 Photo from https://www.opentable.com/r/charlies-letoile-verte-hilton-head
Although no other restaurants in the state were added to OpenTable's list, Hannibal's Soul Kitchen in Charleston was recently added to The New York Times' list, and two North Charleston restaurants- Jackrabbit Filly and LoLA- made Yelp's list. Together, these four restaurants represent the best of the South Carolina!
What's your favorite restaurant in Hilton Head?