Unlike in some other states, festival season hasn't ended in South Carolina! With such gorgeous coastal weather, the fun in the sun never has to stop in Hilton Head. There is always some exciting event or another coming up. One that sounds especially nice is the upcoming Historic Bluffton Arts & Seafood Festival!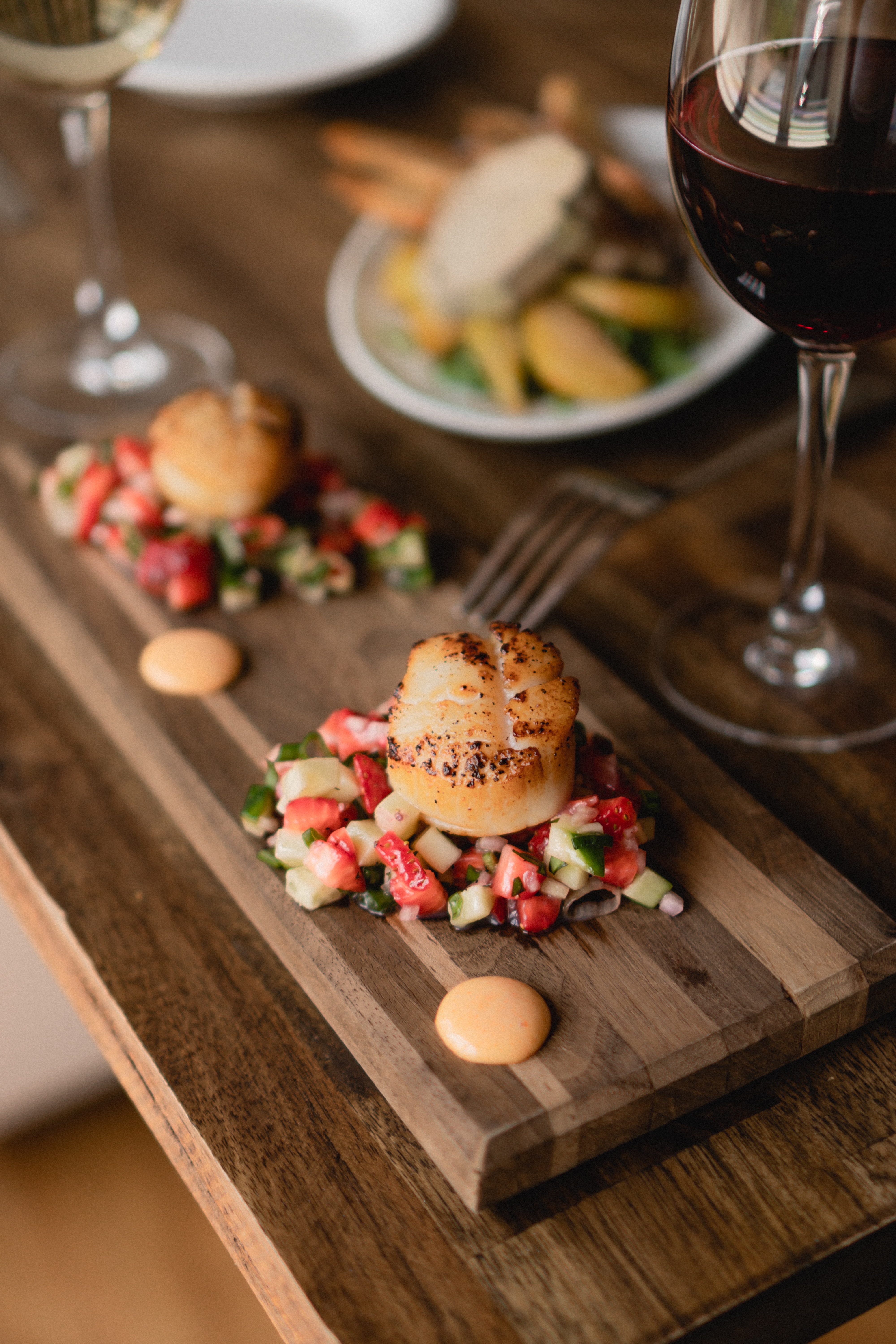 Taking place October 16th through 24th, the seventeenth annual Historic Bluffton Arts & Seafood Festival is a beloved local tradition. Nestled in the designated cultural district of Bluffton, SC, this festival captures all of the quirk and charm of its riverside, art-focused hometown.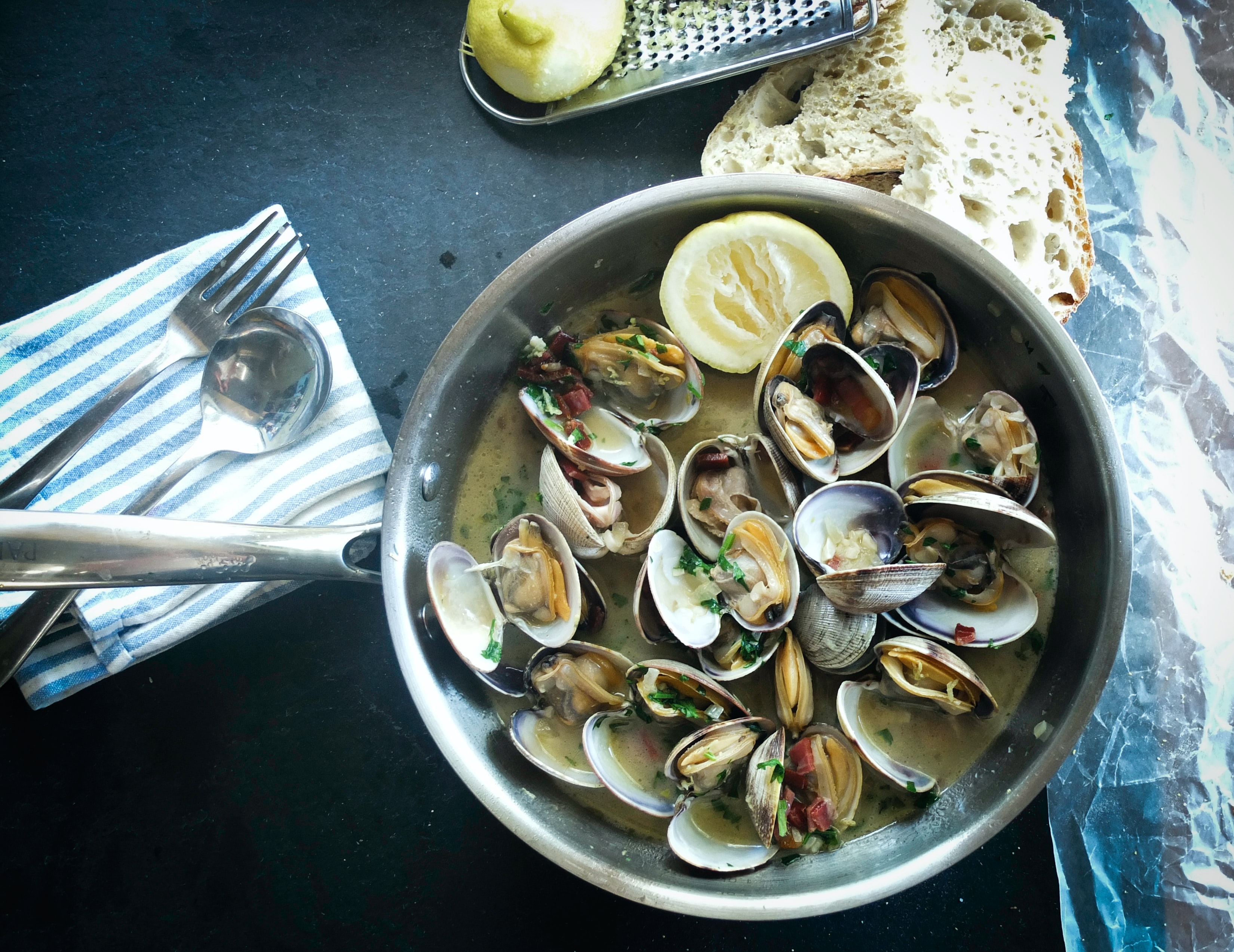 On October 16th, the first day of the festival, there will be a Bluffton State of Mind Supper Soiree. This will entail a delicious 4 course dinner complete with music and wine. On the 17th, there will be street-side art exhibits, a boat parade, a gospel music performance, and an oyster festival. The following days are full of other fun events- boat tours, author talks, seafood parties, competitions, and more fill this incredible week, leading up to the highlight of this fantastic festival: the street fest on Saturday, October 23 and Sunday, October 24. Guests can stroll casually through the cultural district and admire the work of local artists, gallery displays, and pop up art.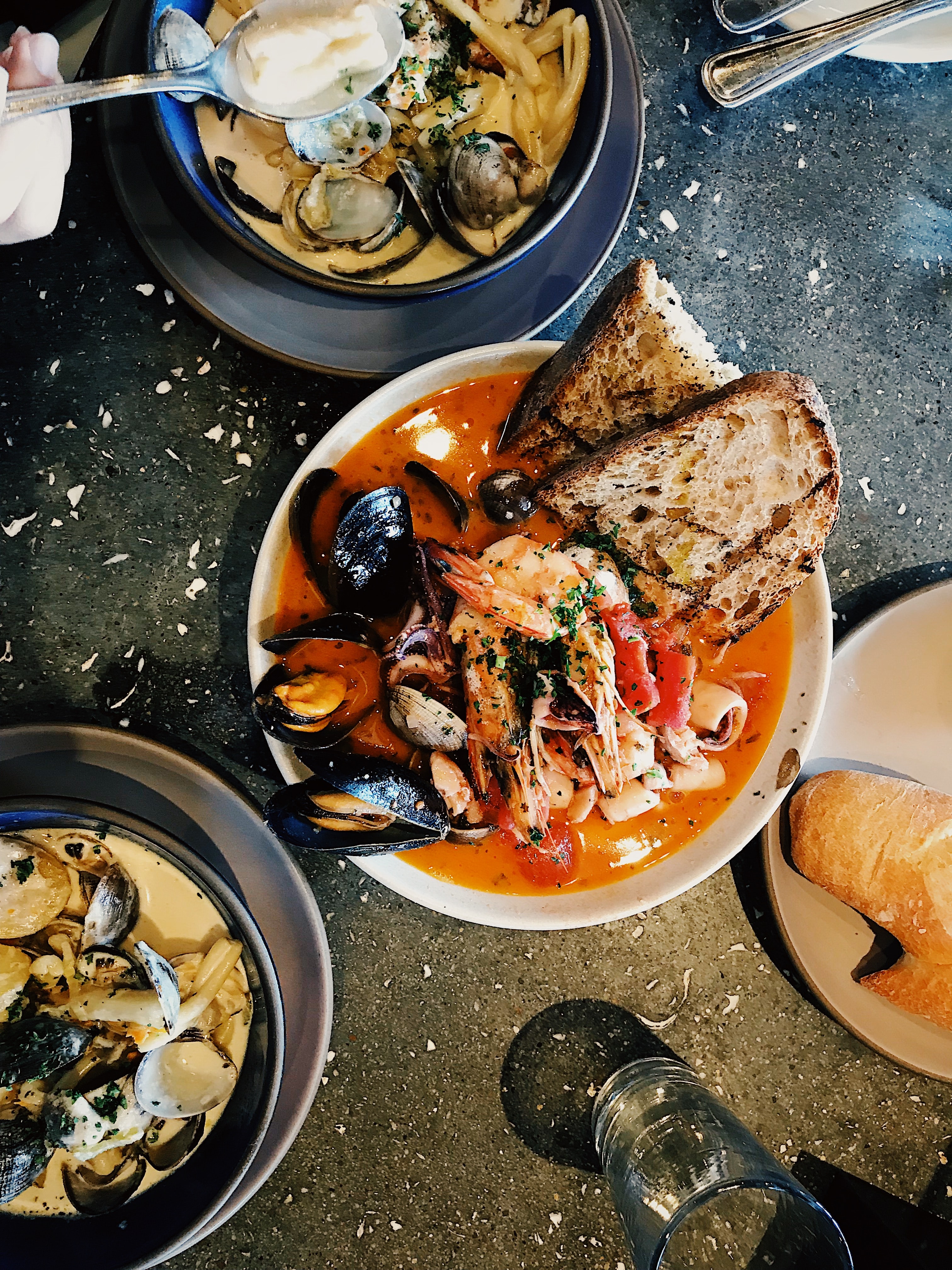 A complete schedule of events can be found on the event's official website.
There is so much to do at this festival! Come enjoy good food and amazing art by the shore and make some memories with friends new and old! No matter your interests, this festival has something for you to enjoy.