It is common knowledge that summer always brings a surge of tourism to Hilton Head Island, but you might be surprised to hear that not all of the tourists flocking to the area are human! Sea turtle season has officially begun, so people traveling throughout the region should be on the lookout for these amazing animals!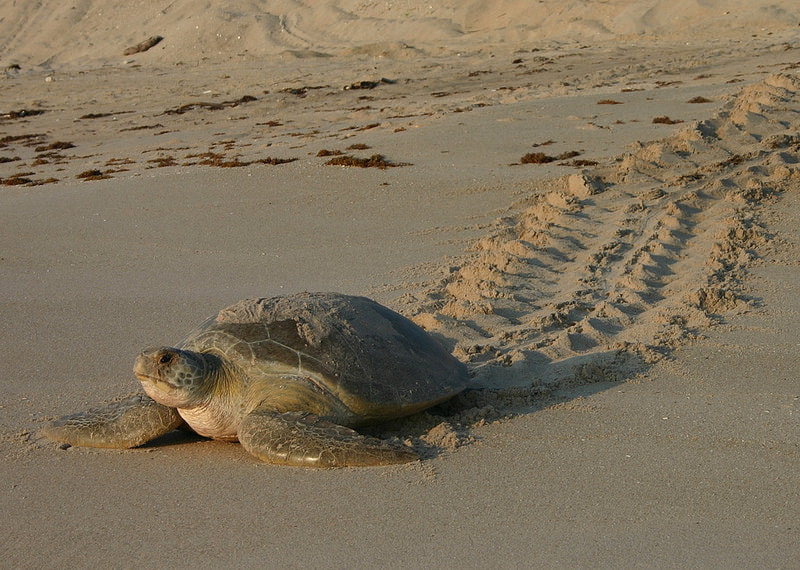 Photo from https://www.turtletrackershhi.org/gallery.html
Hilton Head Island is a popular nesting ground for endangered loggerhead turtles. Every year starting in May and extending through October, hundreds of these incredible creatures make their way from the sea to South Carolina's shore to lay their eggs. Volunteers from Hilton Head's conservation agencies guard as many of the nests as possible and then, when the time is right, adorable hatchlings emerge from their shells and make their way back to the sea, leaving unmistakable turtle tracks in the sand.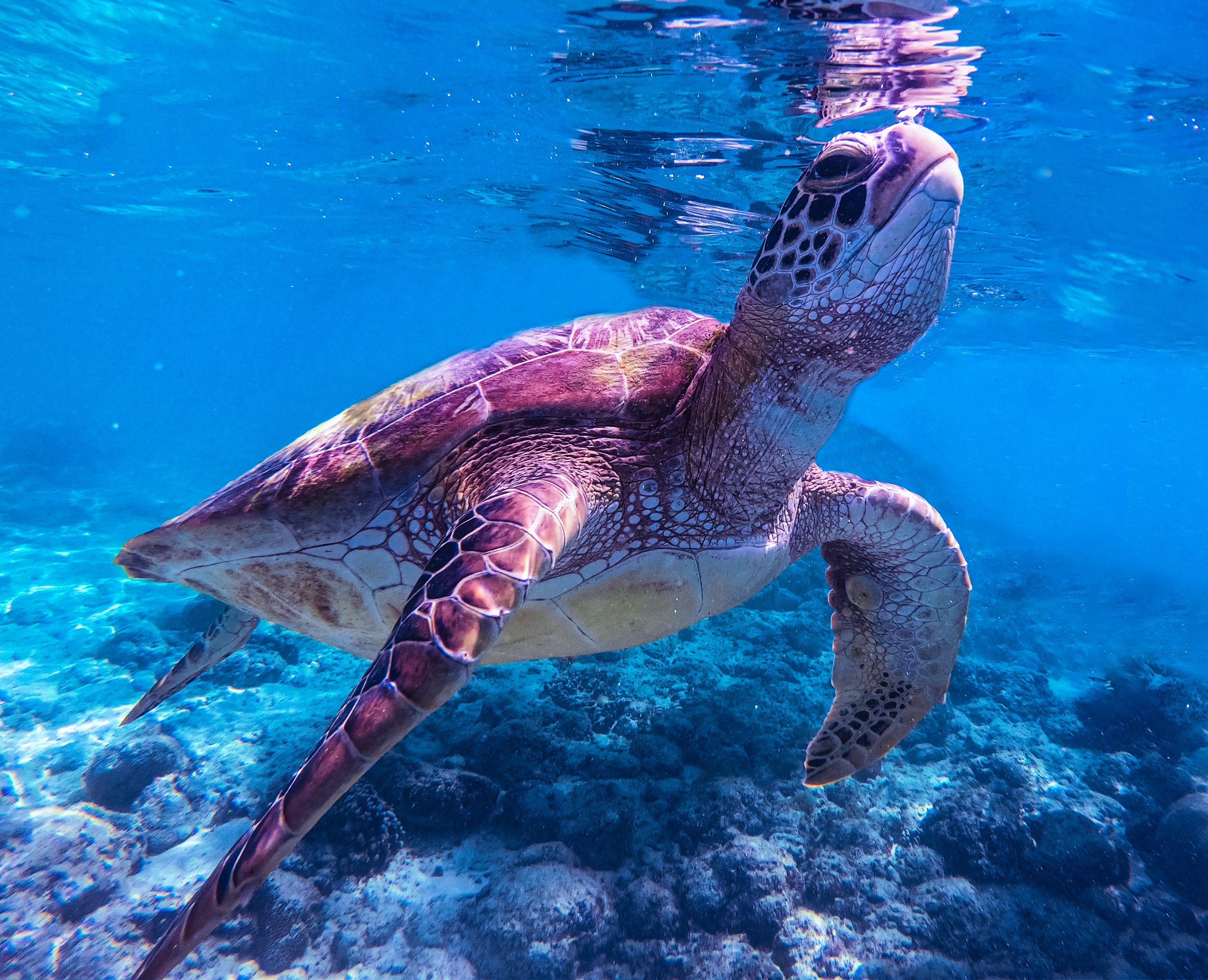 Visitors have a chance at witnessing nesting in person. If you are on the beach during the night and you see a turtle, let it be. If you approach the turtle or flash any lights, it might run away without nesting. Once the turtle has begun to nest, visitors can get a little bit closer and watch. Seeing this spectacle is truly magical. You won't want to miss it!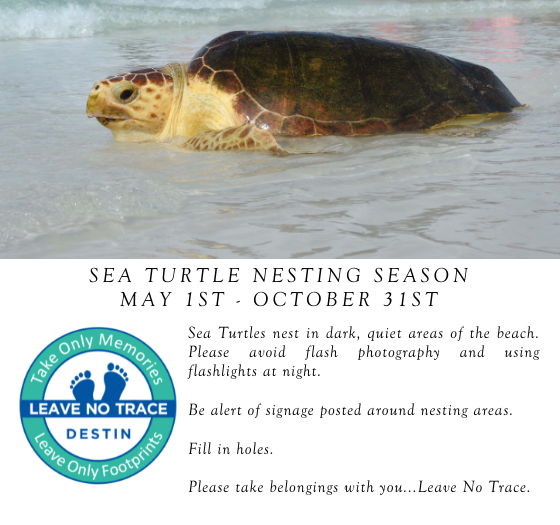 Photo from https://www.facebook.com/cityofdestin/
Remember, sea turtles are protected, so you should never disturb a sea turtle nest, nesting turtle, or hatchling. It is important to note that there is currently an ordinance in place to protect sea turtles. All indoor and outdoor light fixtures that are visible from the beach must be shielded or off between 10 pm and 6 am during nesting season from May 1 until October 31. Digging holes in the sand that are more than 12 inches deep, leaving personal belongings on the beach overnight, or leaving trash behind are all prohibited during this same time frame.
For updates on Hilton Head's turtles, check out the local organizations Sea Turtle Patrol and Turtle Trackers!