Some people love relaxing on vacation, while others enjoy active getaways. If you think fitness is fun, then I've got a great activity for you to try. Next time you're in Hilton Head, take a Paddle Fused Fitness class!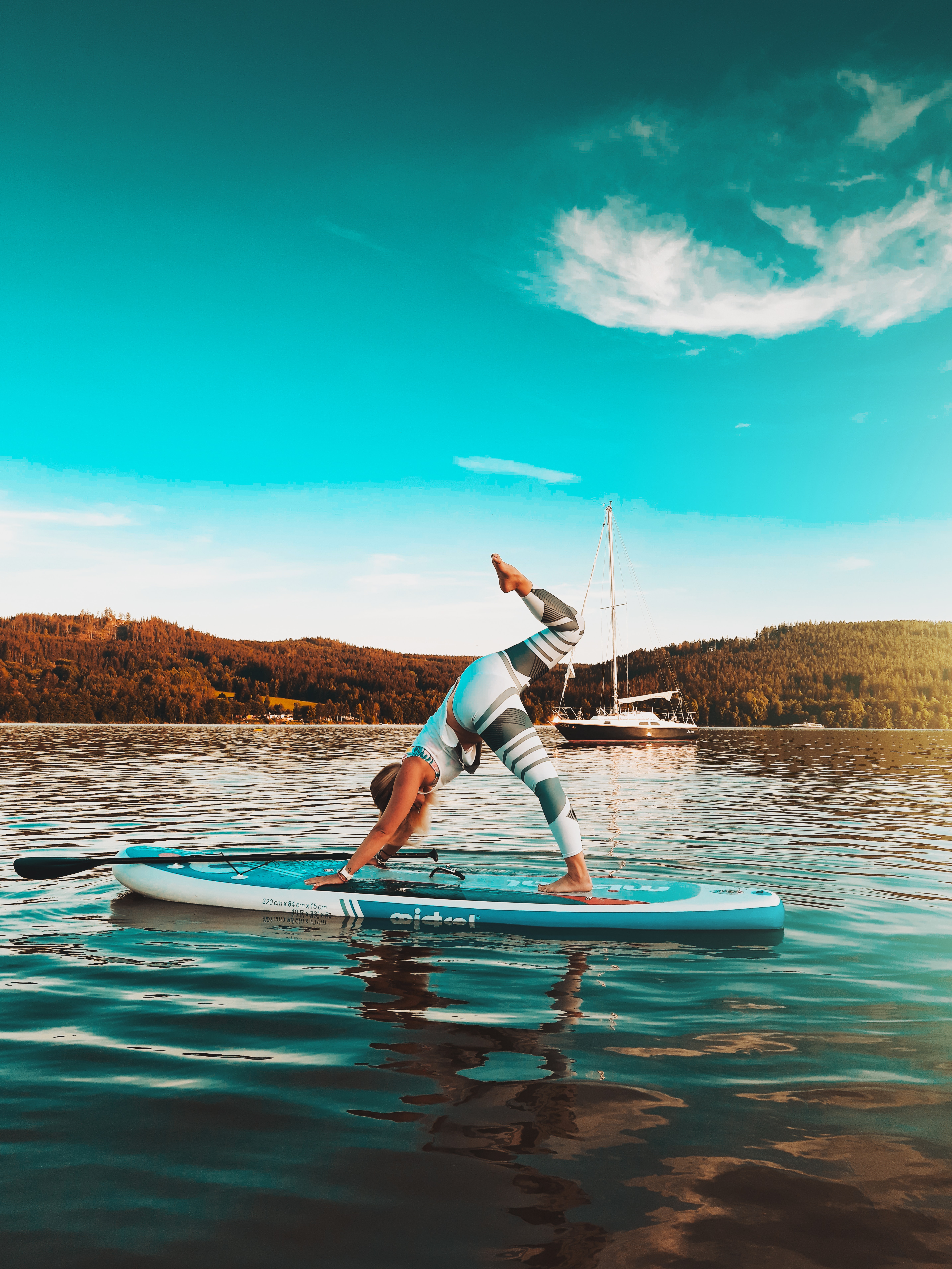 Paddle Fused Fitness is a unique small group fitness experience. It is fun and active! Each class fuses stand up paddle boarding with fitness and exercises, creating a workout experience unlike any you've enjoyed before. While this is a Stand Up Paddle Board (SUP) fitness workout, this is not your typical SUP Yoga, and it is different from Boga boards workouts and other SUP fitness workouts.
Each class includes:
Basic SUP Introduction on land (covers how to stand up, proper paddle technique, and safety)
Fitness Introduction
Paddle on the May River
SUP Fitness Workout on your paddle board targeting the entire body, especially your abs, glutes and core
You should bring a water bottle as well as clothing or swimwear that you are comfortable getting wet in. Footwear is not recommended while you're on the boards. Boards and paddles are provided.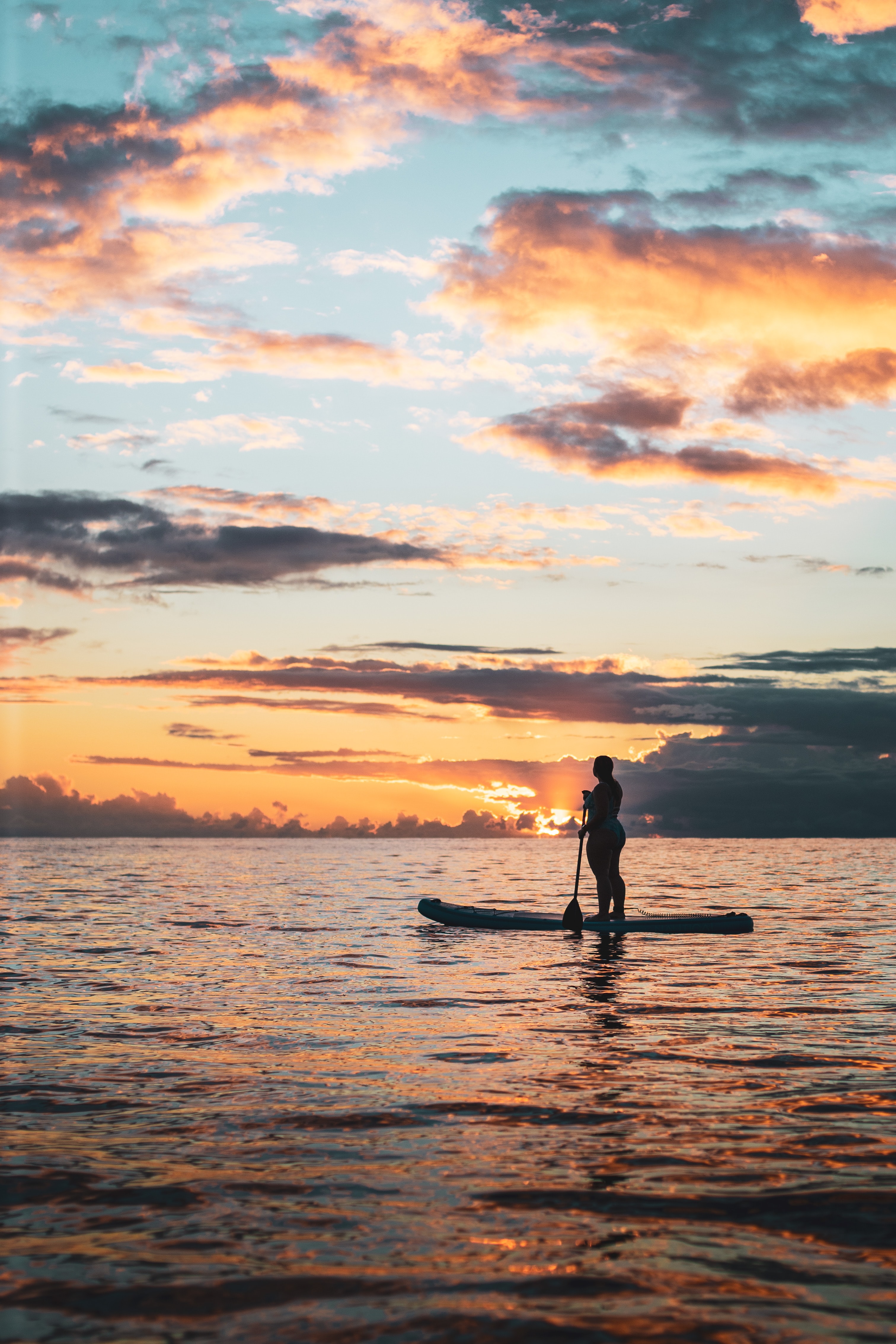 Classes are suitable for paddlers and fitness enthusiasts of all levels, so you are welcome to join in whether you consider yourself a beginner or a pro! These classes are incredible. They fill up very quickly! Be sure to book your class well in advance through the Paddle Fused Fitness website.
Paddle Fused Fitness is an engaging, invigorating activity to add to your next Lowcountry getaway. Try a class next time you're in Hilton Head!