With an island 12 miles long and 5 miles wide, you may just want to rent a bike to explore the breathtaking landscape by 2 wheels. Bonus there are no steep hills!
The locals will encourage you to ditch the gas guzzlers and save on the CO2's by hopping on the bike paths. Ride under the beautiful oaks to lagoons and white sandy beaches. Explore the historic home sites and popular destinations. With 62 miles of bike lands and more than 200 miles of shared paths, this is an excellent way to get around the island. There is not much you can't access by bike. Let your pedals take you from place to place while enjoying the beautiful views.
Pick up a map at a bike rental that will show all of the bike lans and bike paths. Vacation like a local and discover the secret spots. You can see so much more when you go slow with a leisurely ride to take it all in.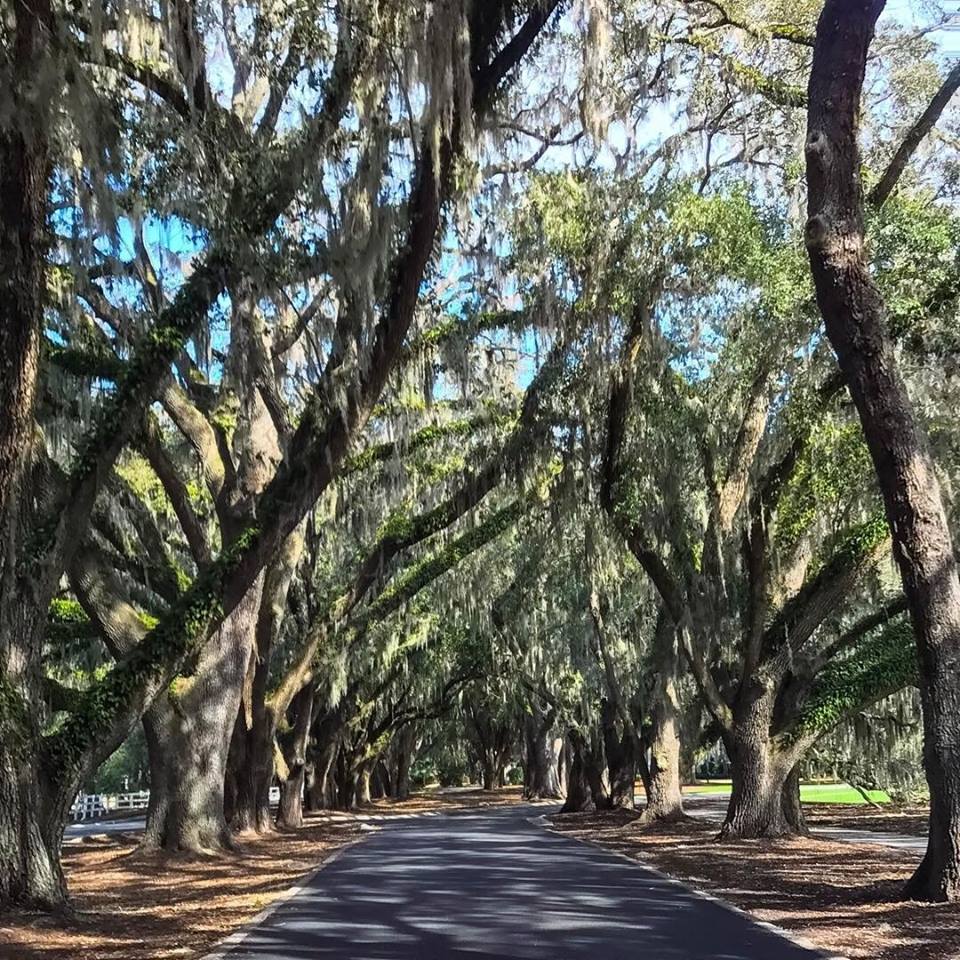 Photo of the bike paths in Hilton Head Island.