Hilton Head is an amazing place to visit. Part of the fun is its proximity to other outstanding vacation towns- many of which are under two hours away! Next time you're in Hilton Head, experience something new- plan a day trip to one of these other terrific towns!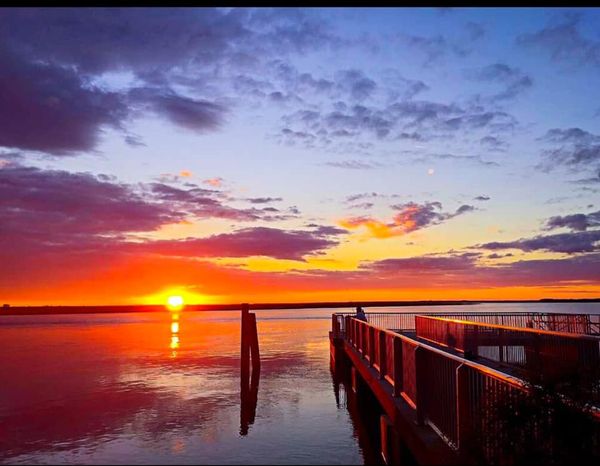 Photo from https://www.facebook.com/tourdaufuskieisland
Daufuskie Island, South Carolina
Daufuskie Island is only a half-hour boat ride away from Hilton Head! This beautiful, wild island is representative of the Lowcountry islands of the past. While you're there, visit Bloody Point Lighthouse and then follow Robert Kennedy Historic Trail. Grab lunch at Daufuskie Crab Co and end the day by visiting the crafters community, where you can buy one-of-a-kind pottery, paintings, woodworking, and more!
Find out more: https://tourdaufuskie.com/about-daufuskie-island/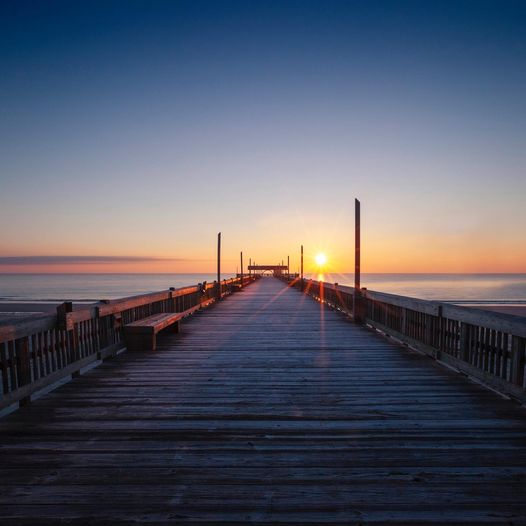 Photo from https://www.facebook.com/tybeeislandga
Tybee Island, Georgia
Tybee Island is an hour and a half away from Hilton Head. This laid-back island is on permanent vacation mode! Explore the town in a rented golf cart from Bree's Carts or a rented bike. Go fishing at Fort Pulaski National Monument or hike the 2.2 mile Historic Dike Trail. Take full advantage of the beautiful beaches and sublime scenery while you're visiting this outdoors-lovers paradise!
Find out more: https://visittybee.com/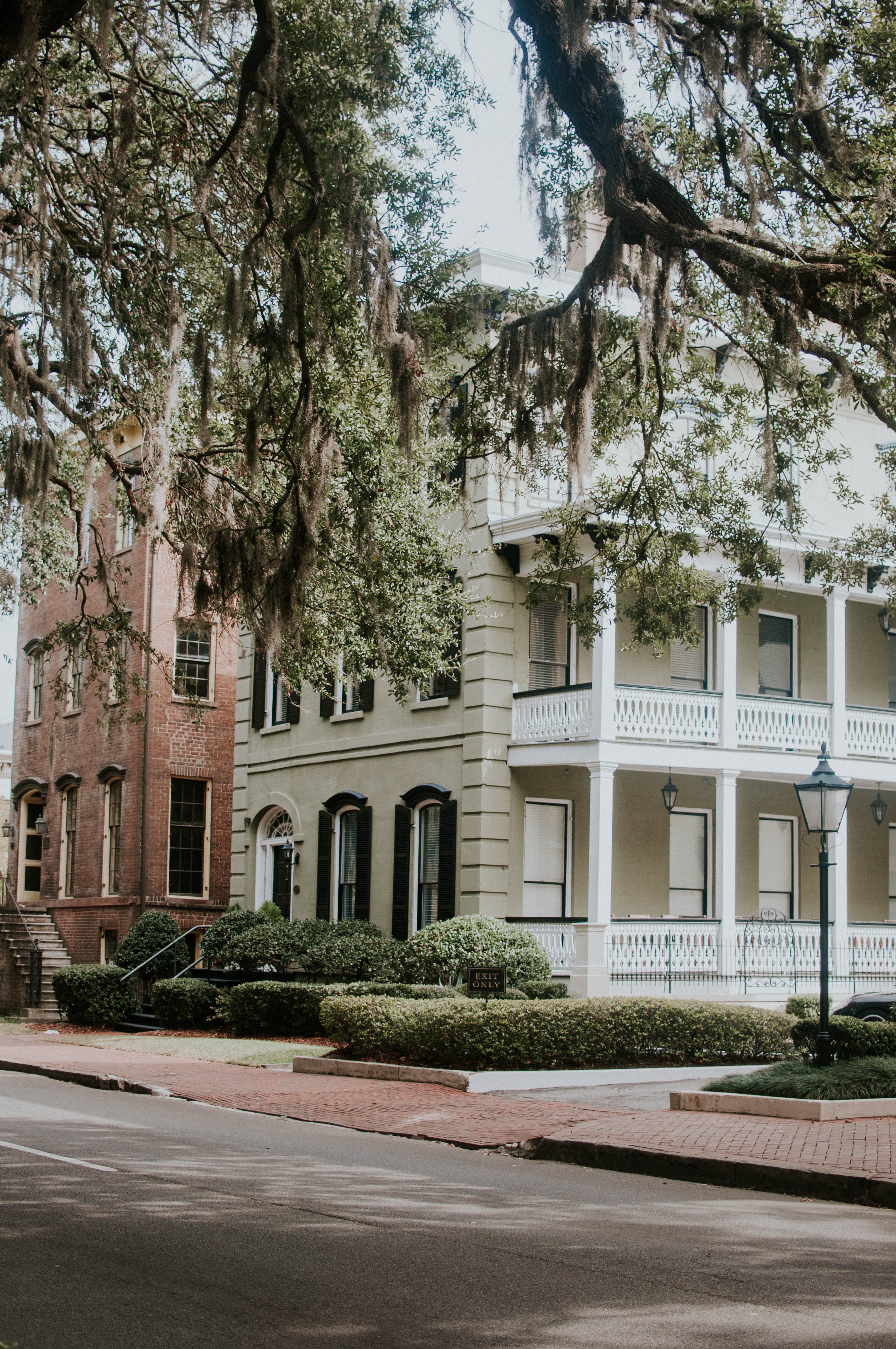 Savannah, Georgia
Savannah is a major cultural center in the southeast, and it is only an hour from Hilton Head! Explore the charming historic district or wander down bustling River Street. You'll adore the town's pretty port, gourmet restaurants, river cruises, and unique shops. Be sure to stop by Bonaventure Cemetery!
Find out more: https://www.visitsavannah.com/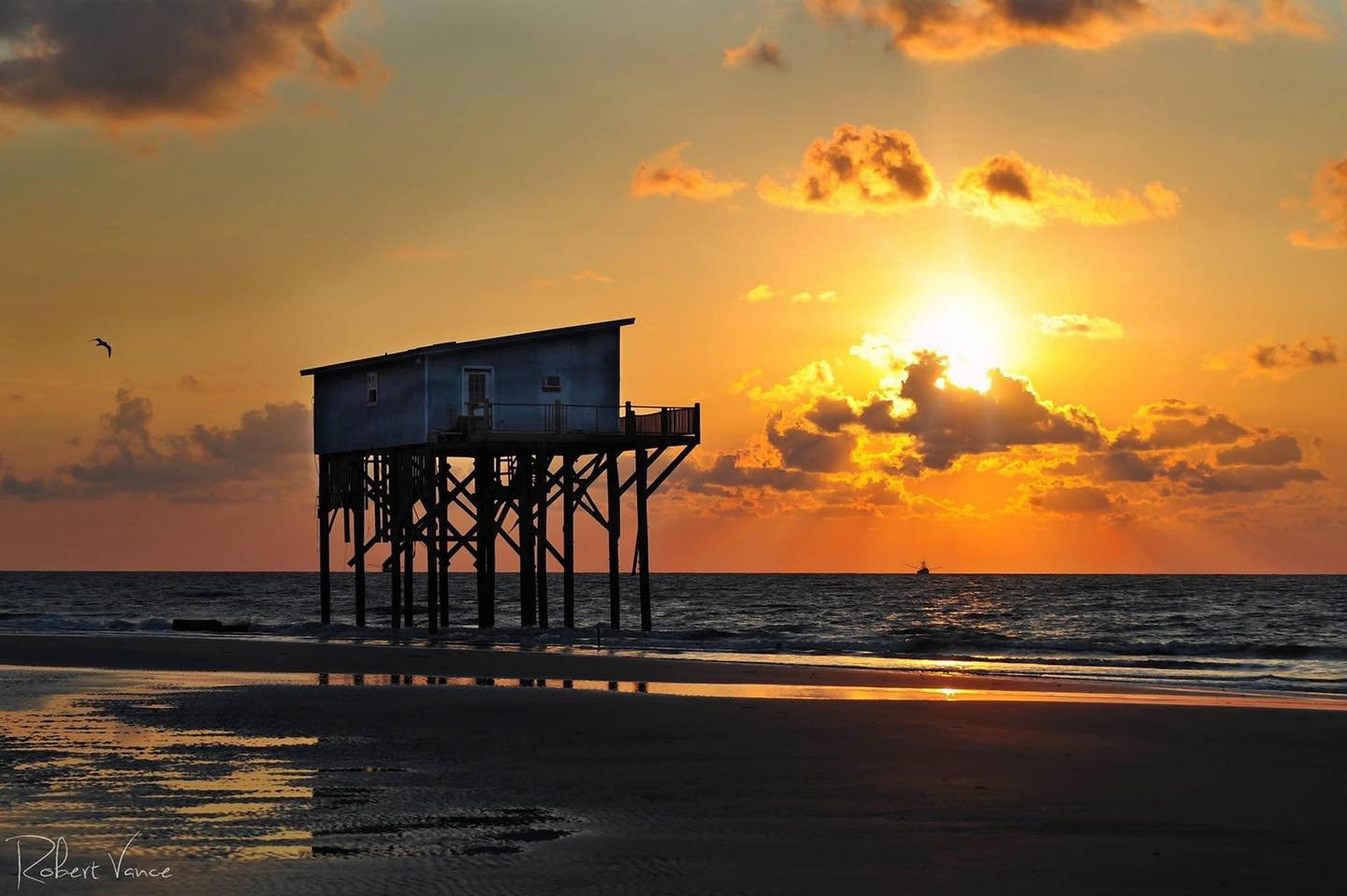 Photo from https://www.facebook.com/BeaufortSC
Beaufort, South Carolina
An easy one hour drive from Hilton Head, Beaufort is a fun place to explore- whether you're interested in cinema or exploring the outdoors. There, you can visit many of the Forrest Gump filming locations. You can also fish, boat, hike, or relax on the beach! Drive around and admire the city's old mansions or take a carriage ride with a local guide.
Find out more: https://www.beaufortsc.org/
What day trip will you be taking next time you're in Hilton Head? No matter what city you decide to visit, you're sure to have a great time!