If you love classical music, then Hilton Head has the perfect event for you! The Hilton Head International Piano Competition is an annual celebration of classical piano performance. It's main mission is to showcase talented young pianists in competitions adjudicated by internationally acclaimed judges. This year's schedule of events is not to be missed!

Photo from https://www.facebook.com/HHIPC/
The festival began in March 2018 and has been going strong ever since. The festival rotates between an adult competition for pianists 18 – 30 years of age, a young artist competition for pianists 13 – 17 years of age, and a festival that showcases past prize winners and other famous piano artists performing music ranging from classical to jazz genres. This year's celebration is Bravo Piano and will focus on the music of the Americas. Performers and competitors from all over the world come to Hilton Head to participate.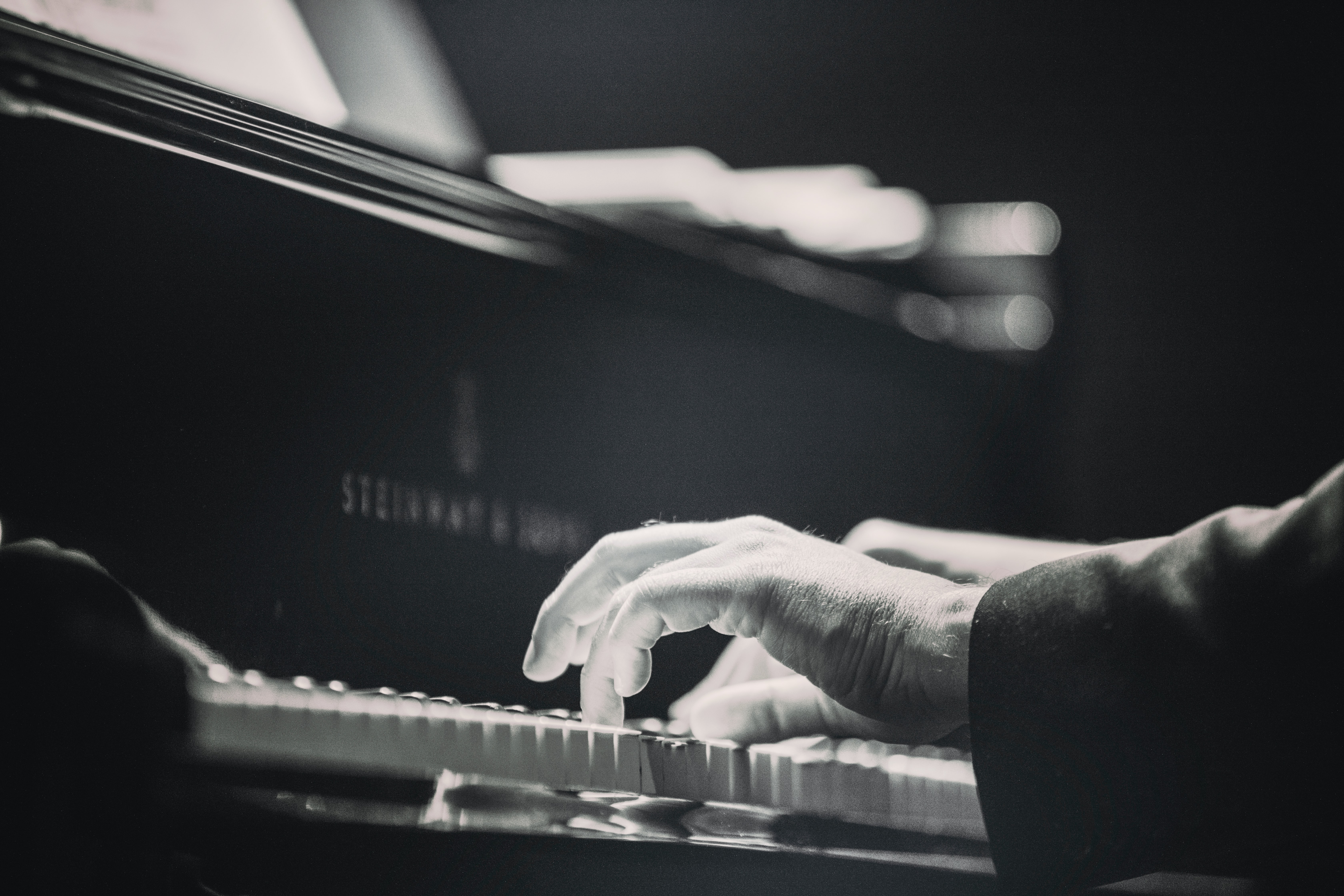 The 2021 edition of the festival begins on Friday, June 4 with a performance by the incredible Cheng-Chow Trio. It will conclude on Saturday, June 12 with a selection of American classics performed by Reed Tetzloff and Michelle Cann. A full list of performers is listed on the event's official website. All events are ticketed, so make sure to purchase tickets to any performances that you want to check out!
Don't miss this spectacular piano showcase! Grab your tickets today!