Beaches, sun, and outdoor fun: these are the things that make Hilton Head so iconic. These things, and the food!!! Hilton Head is packed full of excellent local restaurants, many of which are family-friendly. No one has to miss out on creative, delicious cuisine when they visit! Here are a few of the best family-friendly restaurants in Hilton Head.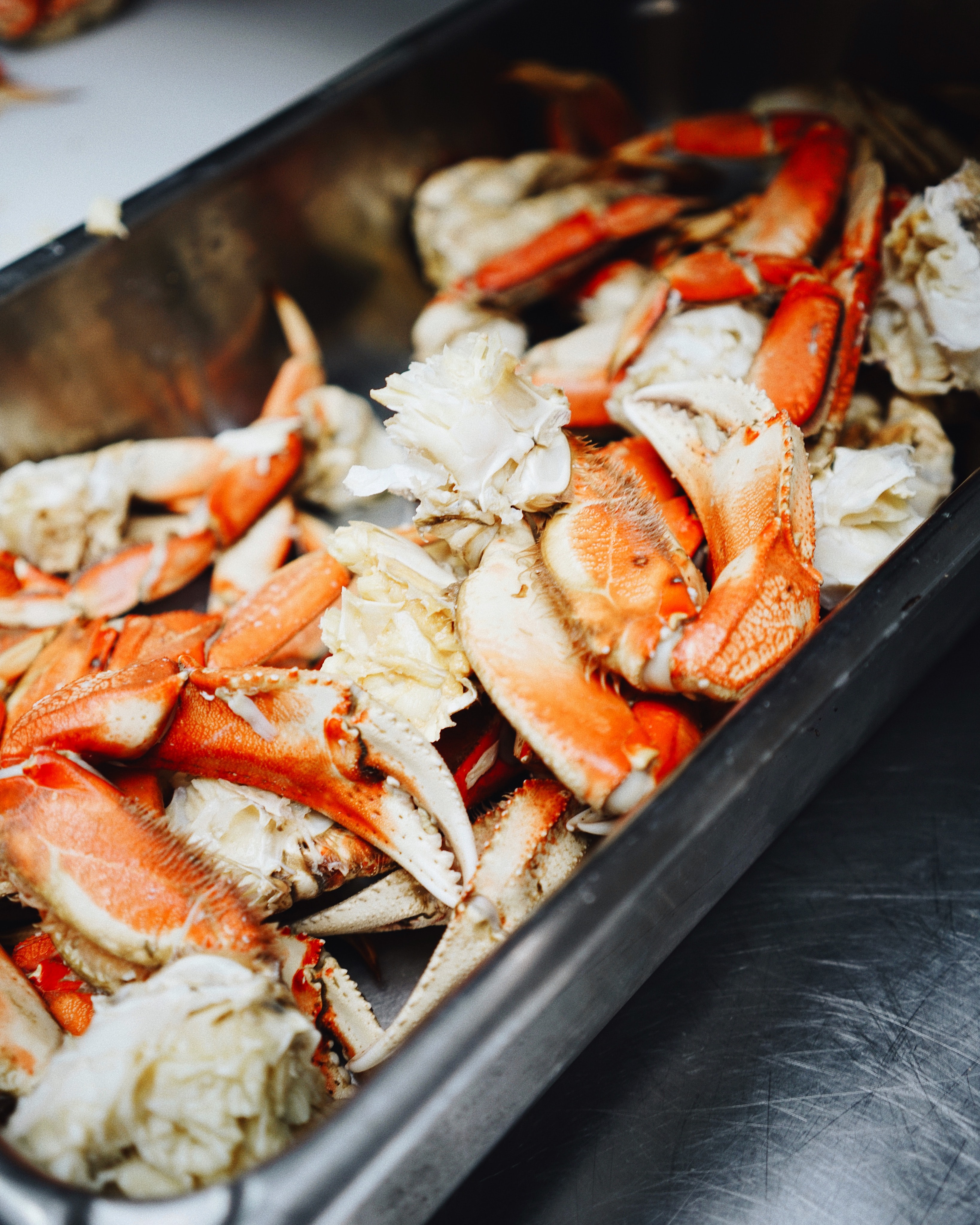 Carolina Crab Company
Carolina Crab Company offers excellent seafood in one of the original fishing marinas of Hilton Head. The kids menu has awesome variety. Adults will love the boils, which are packed full of goodies such as Maine lobster, crab legs, clams, shrimp, and oysters. Keep an eye on the water as you eat- dolphins are known to swim by!
Fishcamp on Broad Creek
Fishcamp on Broad Creek is a waterfront, southern-style cabin restaurant that lovingly crafts lowcountry dishes. They have live music and tasty craft cocktails! Kids will adore the outdoor activities and fun games that are available here!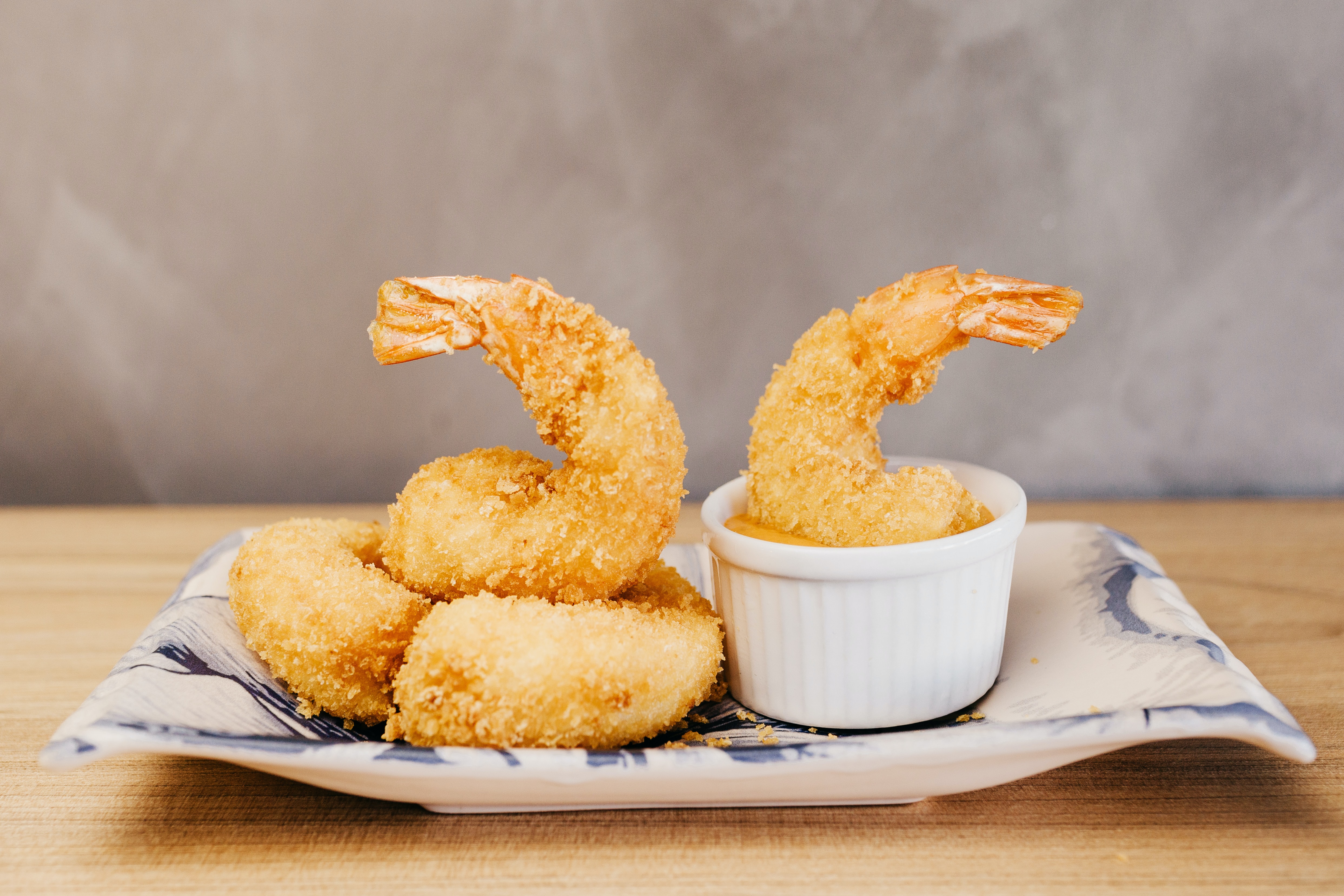 Hudson's Seafood House on the Docks
Hudson's is a fantastic family-owned restaurant, located on the water, so kids can watch boats while they eat! Enjoy great seafood, stunning sunset views, and more. Don't miss out on their famous hushpuppies!
Kenny B's French Quarter Café
Kenny B's is a French-Cajun restaurant with a whole lotta flair! Kids will love that their food is served in dog bowls, and the whole family will love their phenomenal beignets.
Lowcountry Backyard
Lowcountry Backyard's menu is full of soul and Gullah food! They have a ton of kid-friendly plates and family-style meal platters. They claim to have the best shrimp and grits in the state, but they also have great fried green tomatoes and smoked sausages. The children will love the whimsical atmosphere.
One Hot Mama's
If you're looking for Carolina-style BBQ in a family-friendly setting, then you have to try One Hot Mama's! There are all sorts of classic options, from baby back ribs to award-winning wings. Kids can enjoy small portions of the scrumptious entrees and desserts!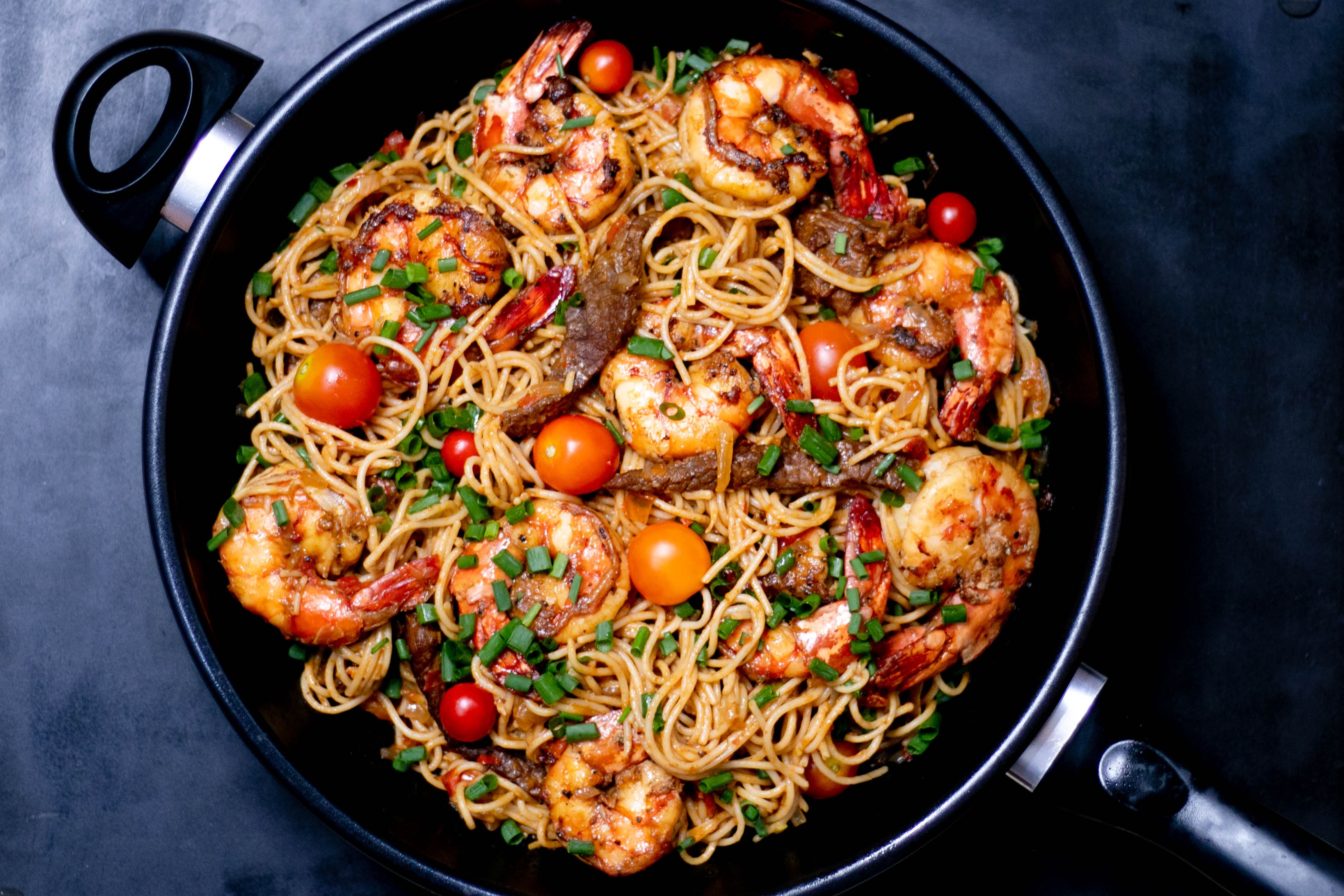 Skull Creek Boathouse
Skull Creek Boathouse is built with families in mind. They have an amazing seafood menu, including everything from Lowcountry boils to sushi! There's an extensive kids menu to satisfy all palates. There's also a pirate playground, lawn games, and fire pits!
What's your favorite restaurant to visit when you're in Hilton Head with the kids? Tell us in the comments!