Does the recent warm, sunny weather have you craving a beach trip? Why not head to Hilton Head?! With plenty of great food, exciting excursions, and friendly people, Hilton Head is the perfect beach getaway! Not convinced? Maybe it will change your mind to know that Tripadvisor recently listed one of Hilton Head's beaches as one of the top beaches in the country!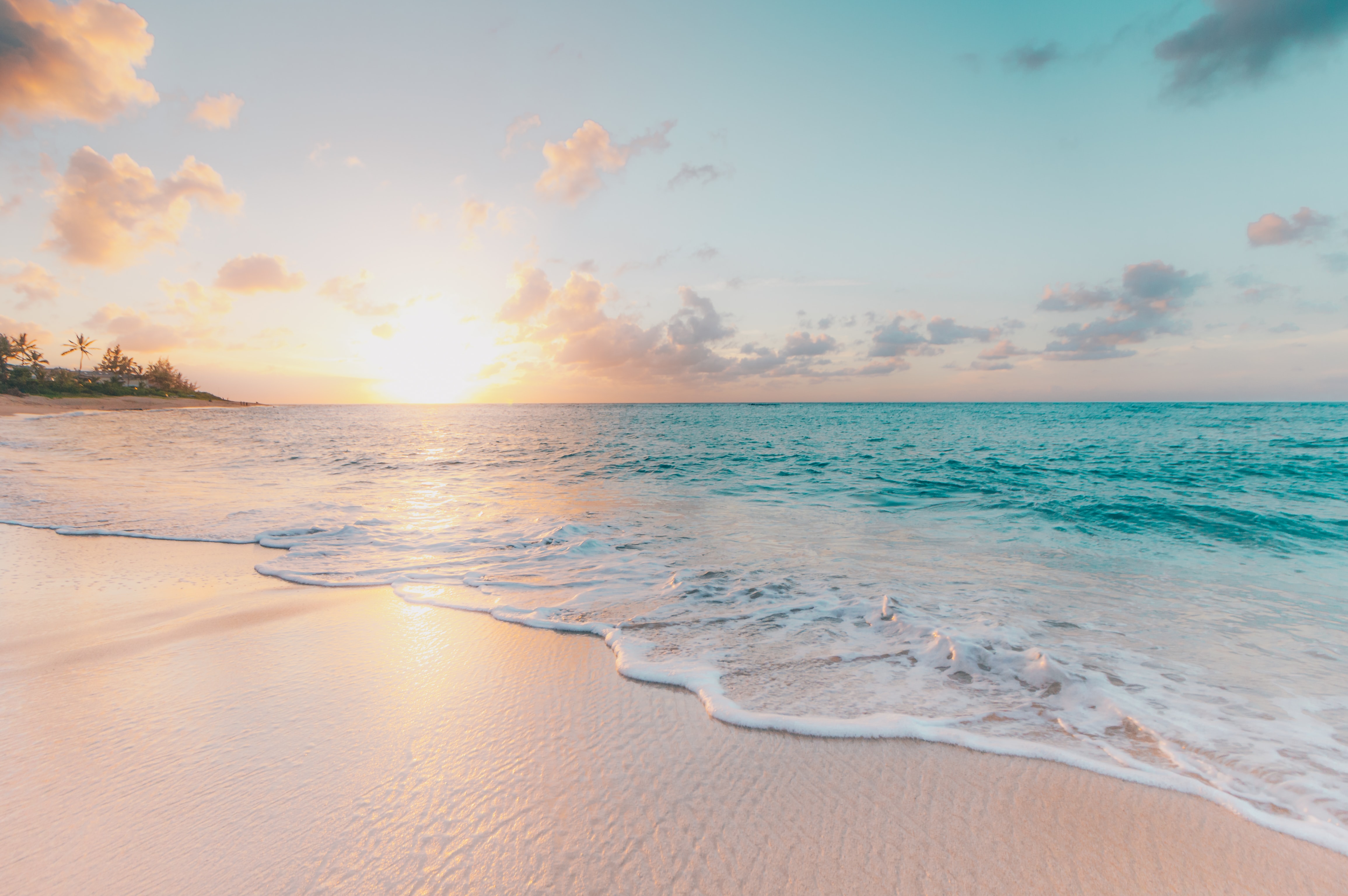 Tripadvisor's annual Travelers' Choice awards recently came out. These widely-respected rankings included a competitive list of the top 25 beaches in the country. Although the rankings were dominated by Hawaii and Florida, one South Carolina beach made the list. Coligny Beach in Hilton Head was named the 16th best beach in America!
Of Coligny Beach, Tripadvisor wrote: "Beautiful miles of sandy beach. Great for long walks on the beach. Nice walkways with bathrooms, showers, changing areas and decks to gather on."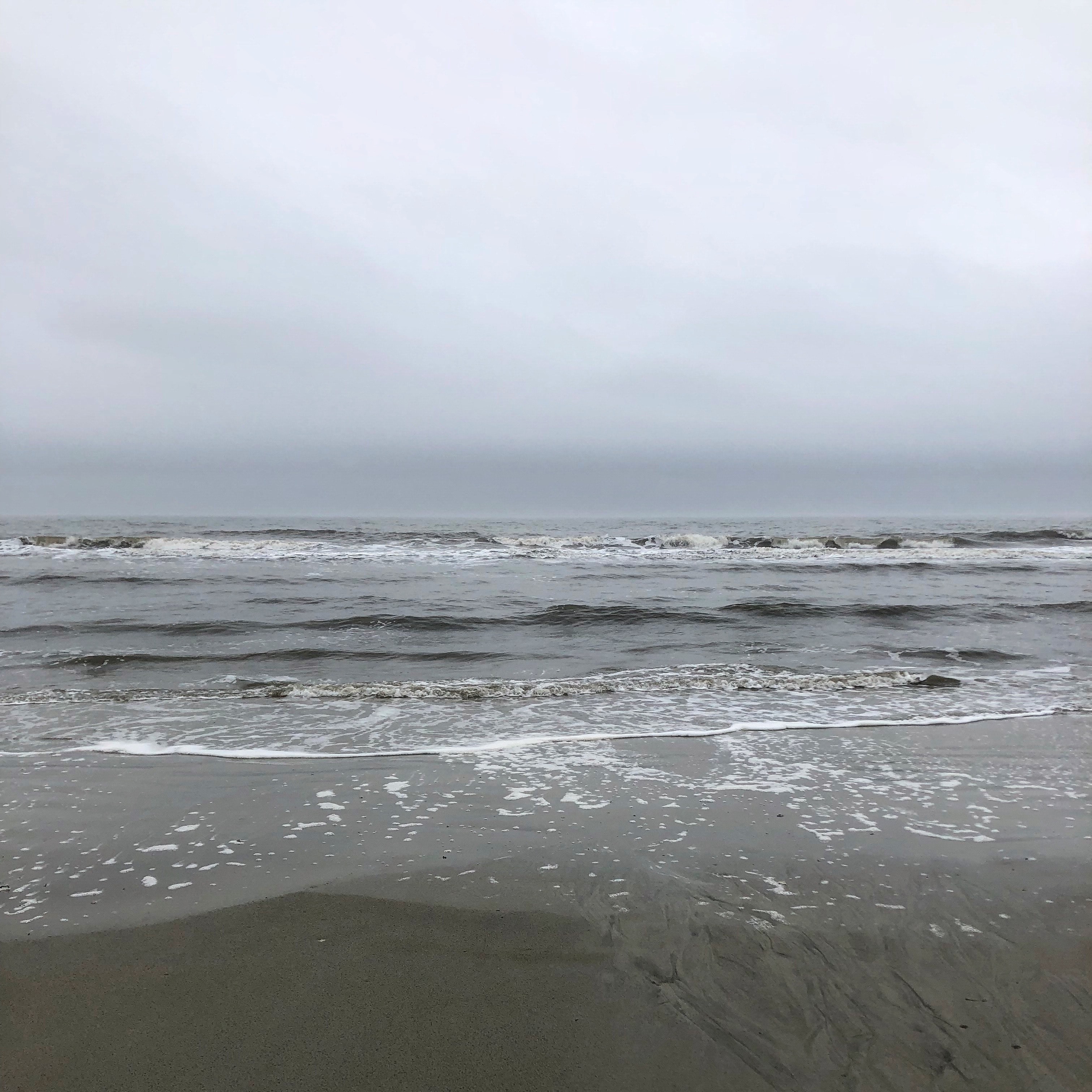 Coligny Beach sure is idyllic. Both beautiful and convenient, you're sure to fall in love with this incredible beach. Go for a stroll along the shore and then take advantage of the free wifi, outdoor showers, and other amenities! My personal favorite thing about Coligny Beach is its swings and wooden chairs, which can be found under shaded gazebos! It is also close to many shops and restaurants, so if you want a break from the sun, then you can walk over and poke around inside!
What's your favorite beach in Hilton Head? Share it in the comments!