If you are a wine lover, then you absolutely have to pay a visit to Silver Dew Winery! Beautiful, unique, and historic, Silver Dew Winery is a must-add stop for your next Hilton Head getaway!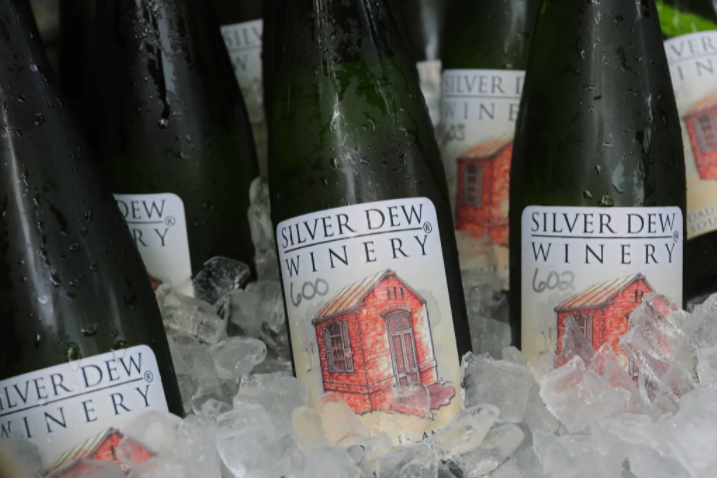 Photo from https://www.daufuskiedifference.com/pages/silver-dew-winery
Silver Dew Winery is special for a number of reasons. Not only do they have the official title of "South Carolina's First Winery"- they also hold the distinction of being the only island winery in the country. The winery itself is located in an unassuming building that was originally constructed as a "wick house" (a storage facility for oil, wicks, and even the lamp) for the nearby Bloody Point Lighthouse back in 1883. The wick house was converted into a winery in the 50s by Arthur "Papy" Burn, who lived on the island and began making wine from grapes, scuppernong, pears, elderberries and other fruit.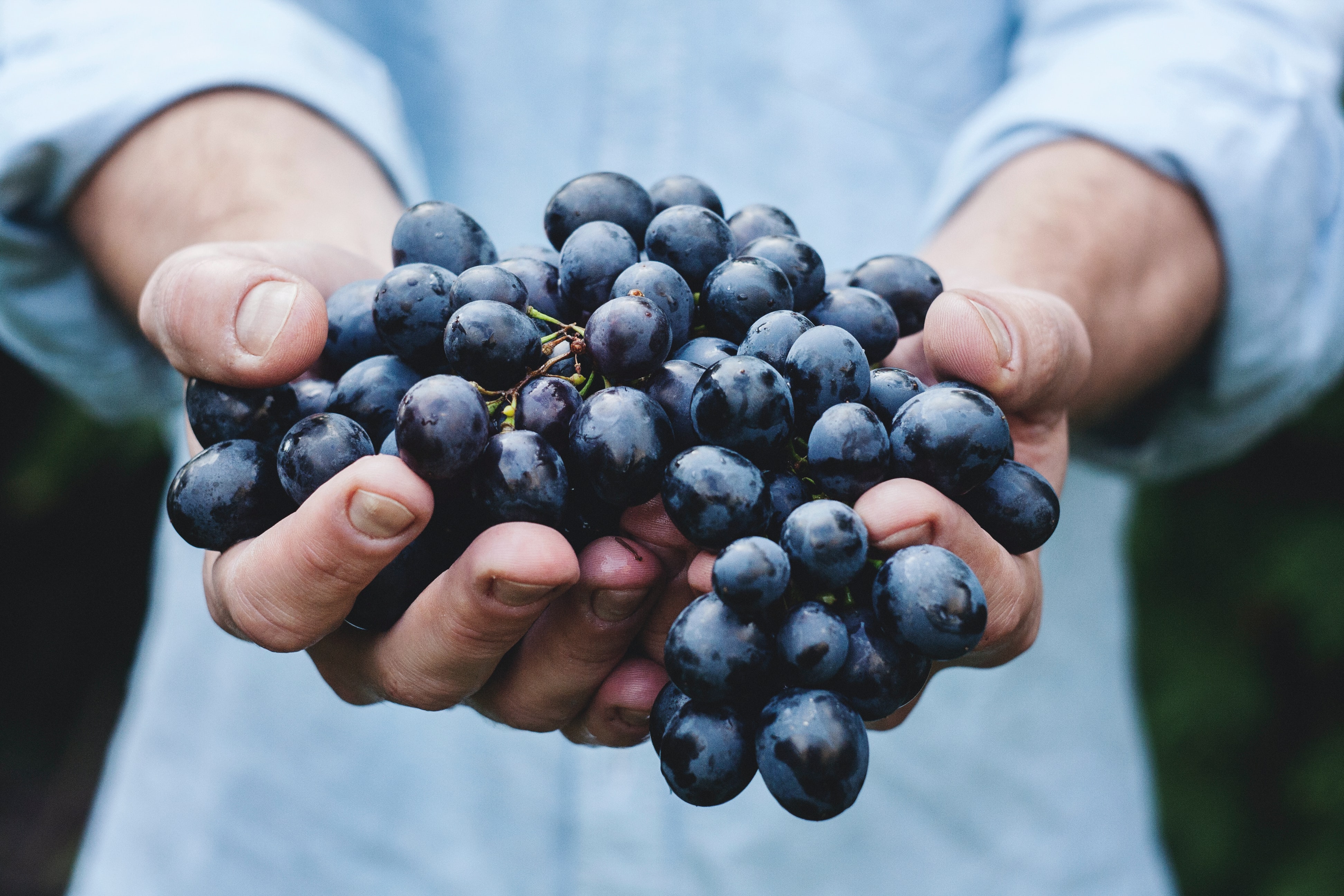 To get to the winery, you will have to take the ferry out to Daufuskie Island. It is well worth the trip out, as the island is lovely and contains a variety of things to do. Take a stroll through the Silver Dew vineyard and then enjoy a tasting. Afterwards, explore the lighthouse, visit the stables, or enjoy a meal at Old Daufuskie Crab Company Restaurant. If you want to take wine home with you, make sure to check out the Bloody Point Lighthouse gift shop, where Silver Dew wines can be purchased!
This summer, come enjoy wine on the coast in gorgeous Hilton Head, SC!