Looking for a sign to start planning a trip to Hilton Head Island? Here's a big one: earlier this month, Travel + Leisure announced that Hilton Head has reclaimed the title of #1 island in the continental United States!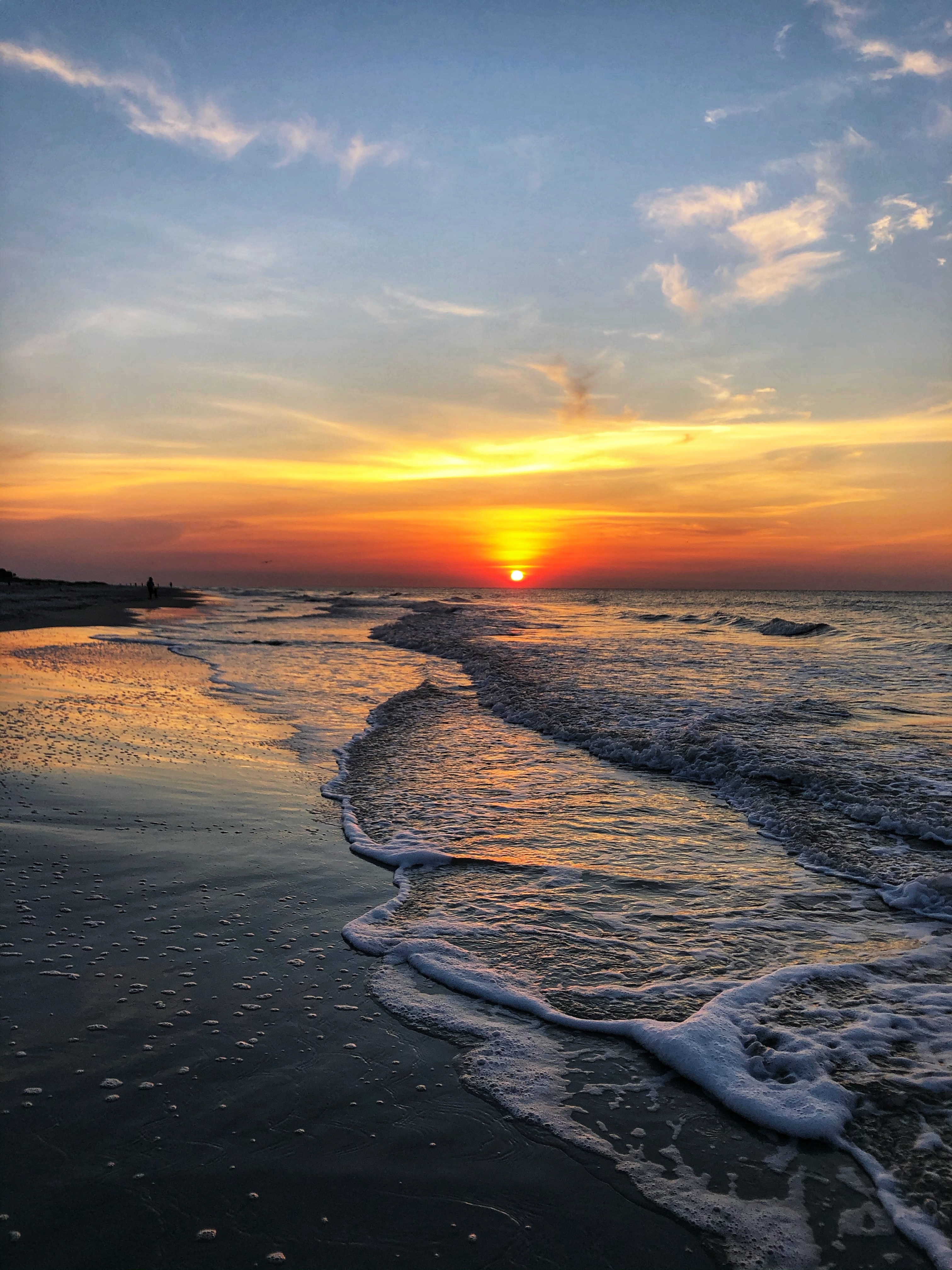 Travel + Leisure paints a stunning description of the area. The magazine states that "12 miles of pristine beaches, 33 golf courses, 60 miles of walking trails, as well as outstanding restaurants, museums and galleries" make Hilton Head an ideal vacation getaway and a longtime favorite of those voting in the annual rankings. Hilton Head has the perfect blend of exciting activities and opportunities to relax. One voter wrote, "We can be as busy as we like or just relax and take in all the beautiful beaches and sea life."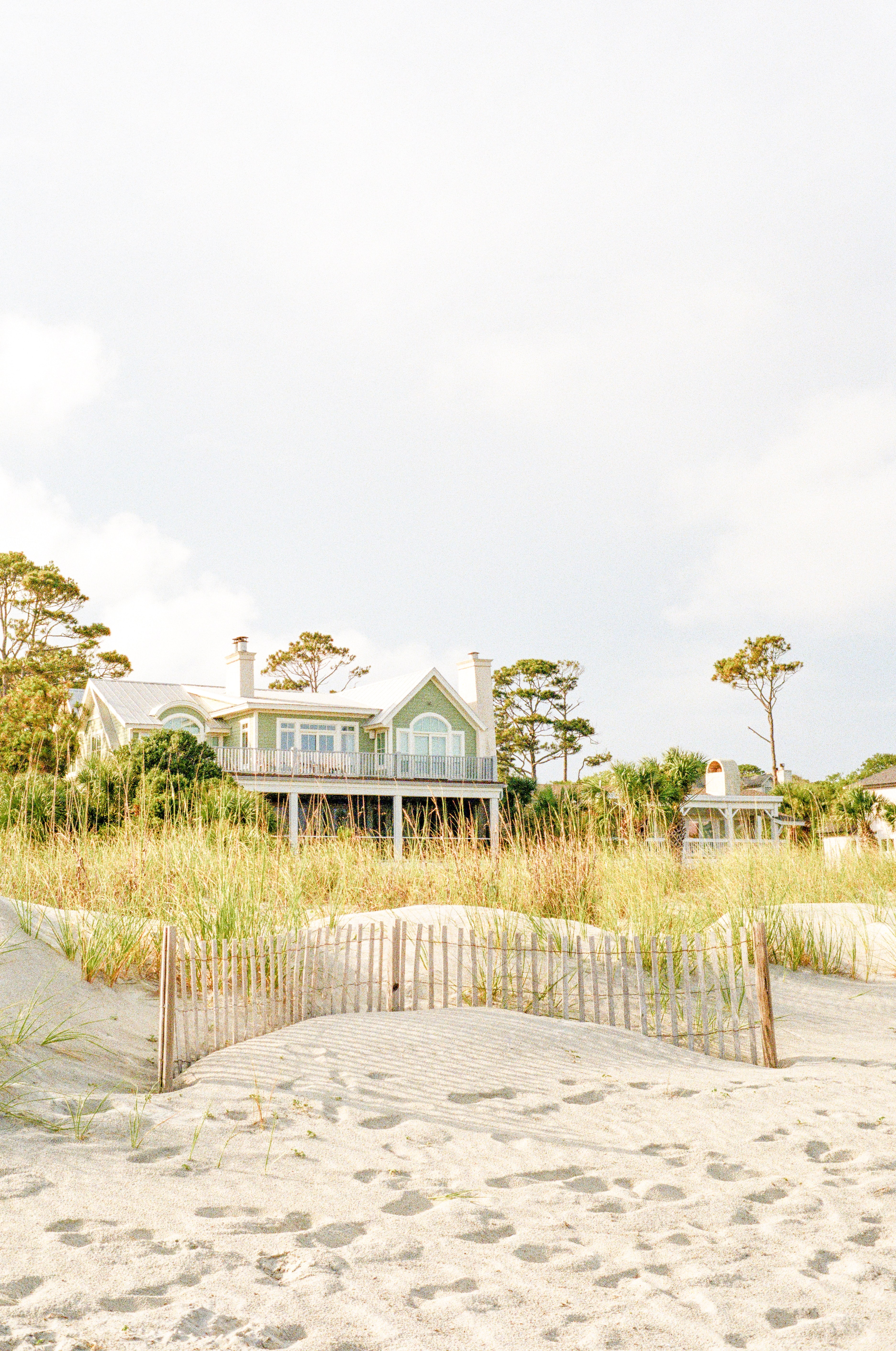 Islands all across the nation were rated based on activities, sights, attractions, beaches, food, local friendliness, and value. That being the case, it is easy to see how Hilton Head landed the top spot! From art festivals to lighthouse exploration, there are unique things to do around every corner! The beaches are gorgeous, and the food is so good and culturally iconic that it will completely blow your mind. What's even more endearing is that the people in the area are lovely, so you'll feel right at home whenever you're there.
What are you waiting for? Come explore America's #1 island destination! Come visit Hilton Head this fall!